Red tide likely caused massive fish kill on Sanibel Island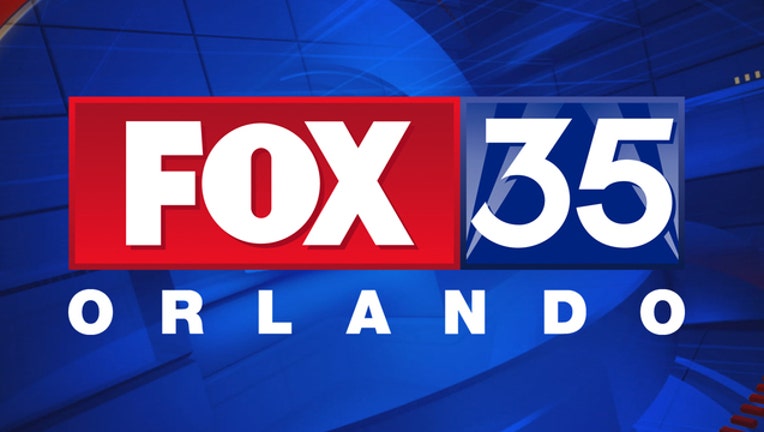 article
SANIBEL ISLAND, Fla. (AP) — A massive fish kill on Sanibel Island could keep beachgoers out of the water and off of the sand.
The News-Press (http://newspr.es/1Hb4pZP) reports that beachcombers this week are finding thousands of dead fish strewn across the normally picture-perfect beach. It's likely the result of red tide.
The Florida Fish and Wildlife Conservation Commission says the algae bloom is common in November and has made its way to southwest Florida.
Fish kills can also be caused by sudden increase or decrease in water temperatures, as some fish species are sensitive to these types of environmental changes. Red tide, caused by Karenia brevis, has been festering off Sarasota County for several weeks, and recent counts have shown low to moderate levels in Lee County waters.
___
Information from: The (Fort Myers, Fla.) News-Press, http://www.news-press.com