Florida woman struck by lightning hours before Beyonce' concert in Tampa
ORLANDO, Fla - An Orlando woman is finally able to leave the hospital and recover at home after she was struck by lightning.
Lauro Soto said his wife Rebecca had just finished painting her nails in anticipation of Beyonce's concert in Tampa when she stepped outside their apartment to let their dog use the bathroom.
That's when he heard it.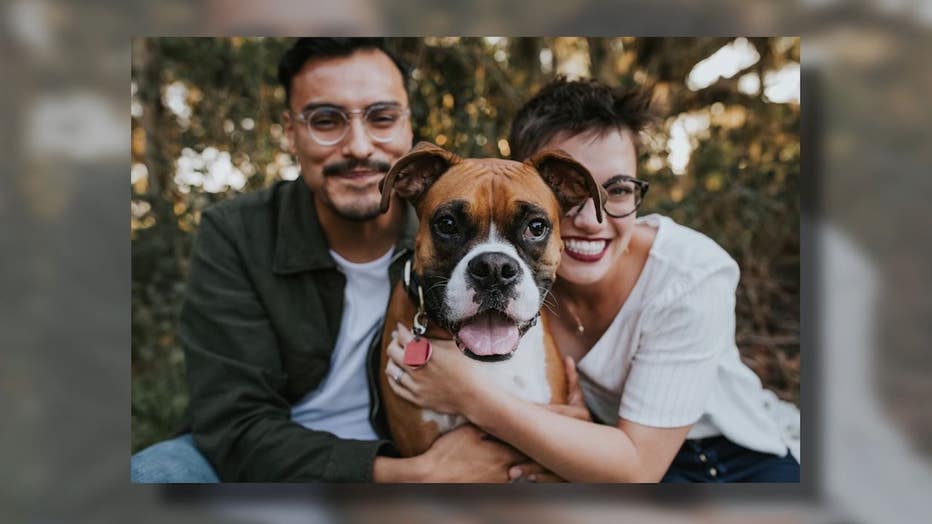 "I hear thunder a lot, but this kind of shook me. You know, I don't get jolted by those things typically. But this one was just so jarring," said Soto. He said the alarm in their apartment started going off.
He went outside, and saw his wife face down on the ground. A lightning strike knocked her down and stopped her heart, he said.
Miraculously, first responders were able to revive her.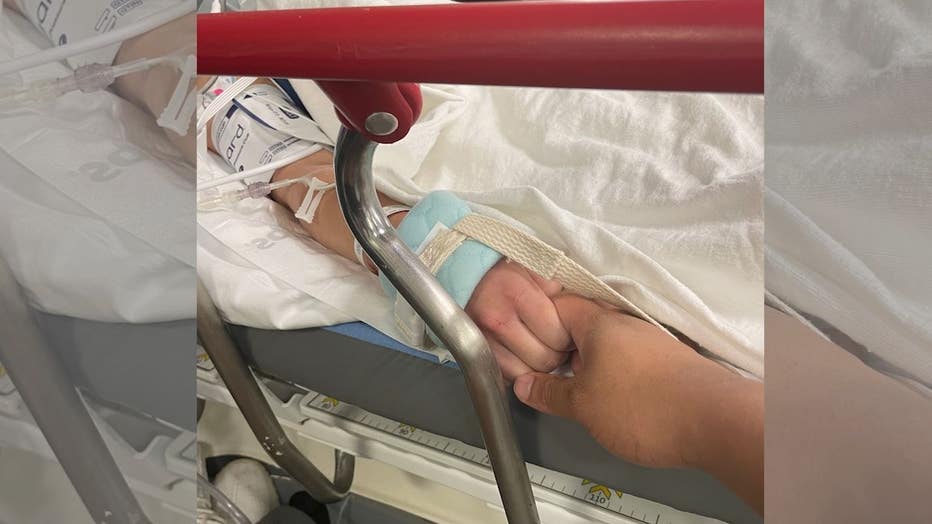 A week later, Rebecca is continuing to recover. The lighting strike left her with some bruising and internal burns, as well as some cognitive concerns. 
"Most of her injuries are cognitive," Soto said. "There's some short-term memory and some visual perception, things that she's still working through, like figuring out, you know, where she is."
She was currently studying educational psychology to get her masters and had a job – both now on pause.
So far, the National Lightning Safety Council said 10 people have been killed by lightning this year in the United States. Three of those deaths were reported in Central Florida. 
Soto said he is grateful that his wife is not on that list.
"It makes it a little easier knowing that, like, yeah, I can still be with her and that she's here and she's home."
The Council estimates that one in 10 people who are stuck by lightning ultimately die from their injuries. Knowing exactly how many people are stuck by lightning each year is a hard number to calculate.
Typically, only serious injuries are reported and HIPPA limits information about their conditions. 
The Soto's have created an online GoFundMe account to help with medical expenses.