PTSD now qualifies for medical marijuana in Minnesota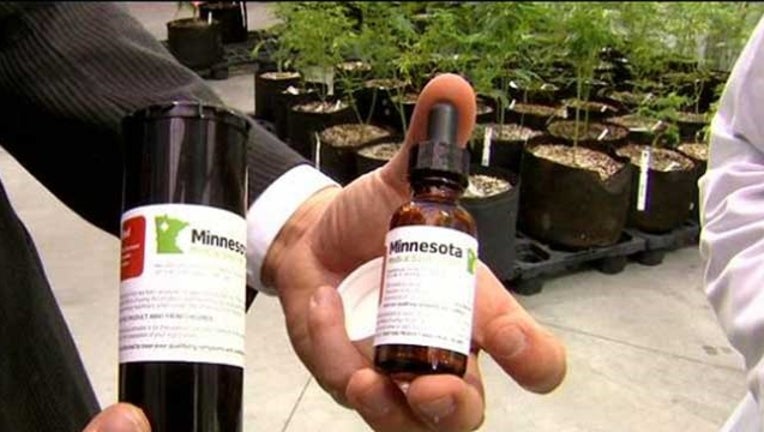 article
ST. PAUL, Minn. (KMSP) - The Minnesota Department of Health on Thursday announced the decision to add post-traumatic stress disorder (PTSD) as a new qualifying condition for the state's medical cannabis program.
PTSD was one of 9 conditions considered for addition this year, including depression, arthritis, autism, diabetes, insomnia, schizophrenia, phantom limb syndrome and Ehlers Danlos Syndrome – a genetic disorder that can affect the joints and skin.
"This decision was made after careful deliberation of available evidence, consultation with experts in the field and public input," Health Commissioner Ehlinger said. "While the process of reviewing these potential additions was difficult due to the relative lack of published scientific evidence, PTSD presented the strongest case for potential benefits. PTSD also has few effective treatment alternatives available for some patients with the condition."
The health department also cleared the way for medical cannabis manufacturers to develop topical formulations like patches, lotions, creams, gels and ointments.
Under current law, patients certified with PTSD will be eligible to receive medical cannabis from the state's two medical cannabis manufacturers beginning Aug. 1, 2017.