Police: Woman killed in hit-and-run crash in Lake Mary
LAKE MARY, Fla. - FOX 35 News is learning more about a woman who was hit and killed Tuesday morning. 
The incident happened near North Country Club Boulevard and Old Lake Mary Road in Lake Mary. Lake Mary Police identified the victim as Katrina Redden, 39, of Sanford. 
According to police, some sort of scuffle or incident began in a small parking lot along North Country Club Boulevard. Debris and other physical evidence led to where the victim was found along a wooden fence. 
FOX 35 News sat down with Redden's family to learn more about her. Close relatives told reporters that she was a mother of four teens, the youngest being 14.  They described her as a hard-working woman who cared for others.  
Seminole High School Football Coach Eric Lodge tweeted public condolences to one of his players and the victim's son, Donta. 
"The things our players endure and overcome would break most. Your football family is always behind you," he wrote. 
Donta, a running back for the team, replied to the tweet, "Thanks really means a lot."
Unfortunately, this is not the first time tragedy hit the championship team. Between 2020 and 2021 two players have now lost their mothers, another teammate was killed in a car crash.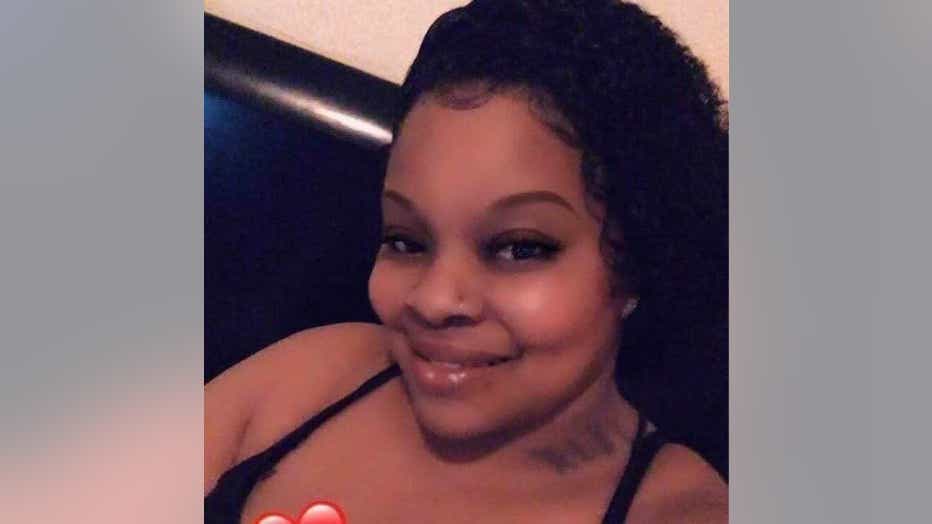 FOX 35 News interviewed Coach Lodge earlier this school year after the team's state championship win. 
"They're so resilient. They persevere through all the ups and downs. We had just tragedy after tragedy and I think that set this team apart." Lodge said last fall. 
Detectives said while a nearby business plaza does have cameras, the hit and run wasn't caught on camera – though enough evidence was found at the scene to put a strong case together, according to Lake Mary Police. 
"It's something we have to get to the bottom of and determined exactly what happened," said Lake Mary police spokesman Zack Hudson. 
Investigators said they are talking to a number of suspects who are cooperating at this time. Earlier Tuesday, police said they believed a white Ford F-150 could be involved, and it would have heavy front-end damage. 
The family said they are in shock over the situation and not sure why someone would do this. 
FOX 35 News learned that a man, who happens to be a paramedic, was out for a walk when this happened. He found Redden near the fence.  He wanted to express to the family that Redden wasn't alone as she died. 
MORE NEWS: Police: Father arrested after 8-year-old boy finds gun, accidentally shoots himself
Watch FOX 35 News for the latest updates.