Police searching for man who they say broke into Winter Park homes
WINTER PARK, Fla. - A man caught on camera is accused of breaking into homes for sale in two counties and stealing items.It happened to homes on the market around the Winter Park area.
It was just last weekend that realtor Kristen Pavlic was hosting an open house in Winter Park when one man posing as an investor caught her attention for all the wrong reasons.
"He was an investor, so I thought, 'oh this could be a good referral source later on,' so I think that's why he stuck in my brain a little bit harder," Pavlic said.
His information was bogus. she said.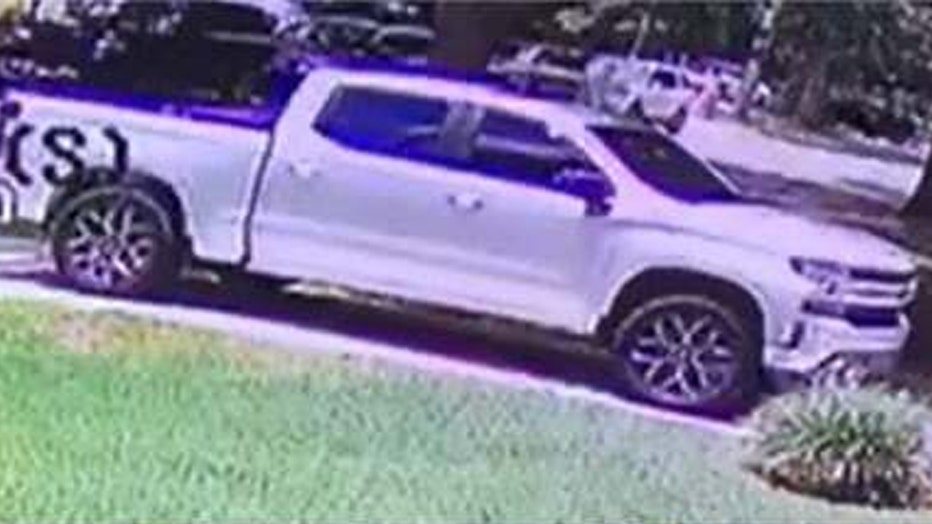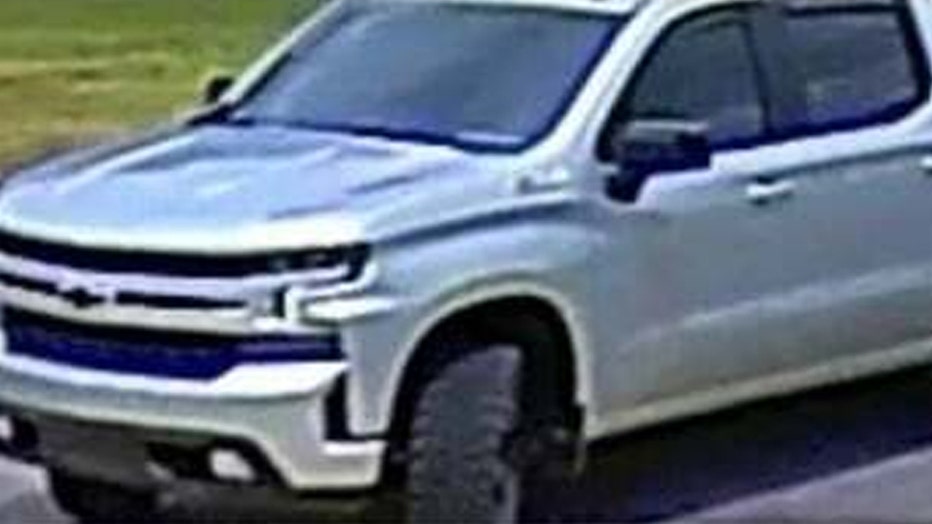 "I always get everyone's contact information," she said. "He filled out a sheet, said his name was Andrew Scott, gave me a phone number and an email, which the phone number leads to nowhere and the email is the same. He walked around the house, asked if he could take pictures. I always say no because it's somebody's home and you can look at the pictures on the listing. But he walked around the home like a normal person taking a look."
It was the next day that she heard on a real estate page that a man just like him, wearing a short-sleeve shirt and blue jeans while carrying a clipboard was caught on camera stealing from a home and getting away in a silver Chevrolet Silverado.
"The exact same man with a clipboard, same truck with a bike rack, and that person had said that that individual had robbed their parents' house, which was also for sale," Pavlic said. "So clearly this gentleman is targeting homes that are for sale in the Winter Park area."
BREAKING NEWS ALERTS: Download the FOX 35 news app for breaking news as it happens and more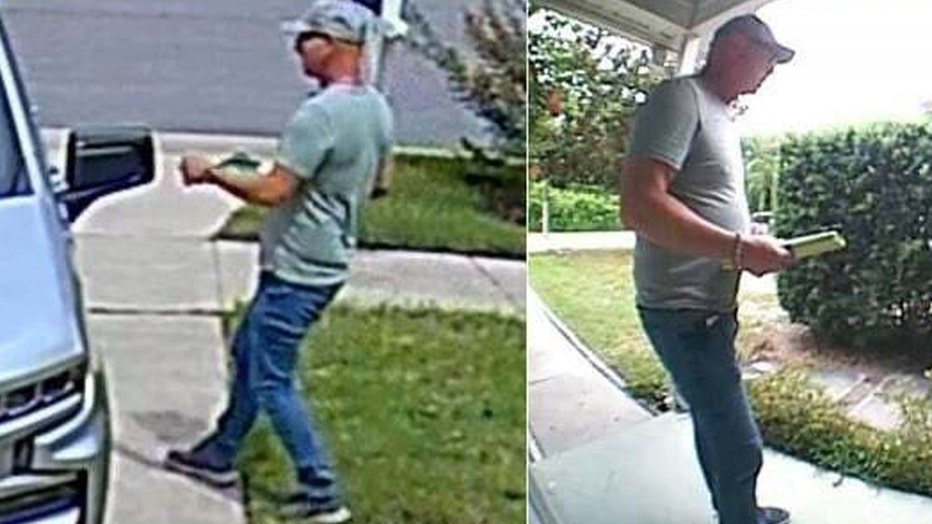 Her advice to homeowners and fellow realtors: always make sure a licensed real estate agent is accessing the property.
"And make sure you're locking everything," Pavlic added. "Windows, doors, because we actually found out when we walked through the house after that gentleman – two of the windows in the back had been unlocked. And I had not unlocked them. So we're wondering if he had unlocked them maybe to come back. Before I leave after any showing I go and I lock every window because it's an access point for them to return."
 
He is described as a white male with an average build, light-color hat, short-sleeve shirt, blue jean pants, and black sneakers with white accents. He reportedly drives a Silver Chevrolet Silverado with a bike rack attached to the rear.
Those with information on who the suspect may be are asked to call the Winter Park Police Department at 407-644-1313 or by contacting Crime Line at 800-423-TIPS (8477).
Watch FOX 35 Orlando for the latest Central Florida news.