Police: Man strikes pole, leaves girl, 7, at crash scene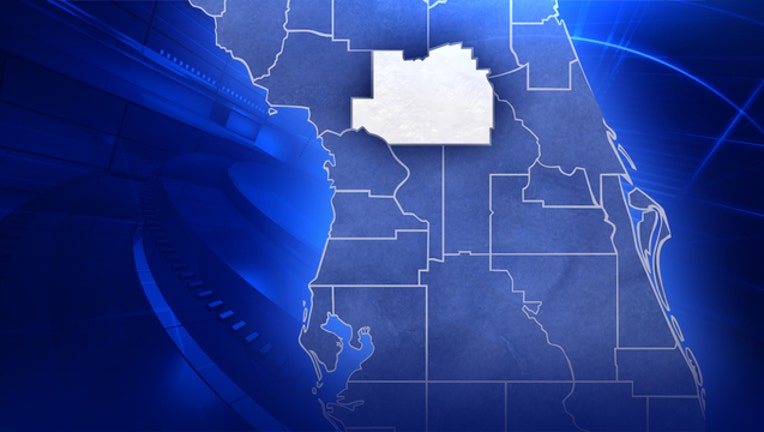 article
DUNNELLON, Fla. (AP) - A Florida man accused of leaving a 7-year-old girl at a crash scene is facing a child neglect charge.
Joshua Adam Townsend, 34, was arrested in Dunnellon on Sunday.
A Marion County Sheriff's report says a witness found the girl screaming and crying. She told investigators that Townsend was taking her to McDonald's he struck a pole. She fell asleep in the truck while he checked the damage. When she woke up, the truck was still running but the man was gone.
Deputies went to his home and asked why he left the child. He couldn't give an answer.
The child wasn't hurt. Her relationship to Townsend was not explained by deputies.
Townsend was released on bond. Jail records don't list an attorney.