Police: Investigation launched after officer-involved shooting in Orlando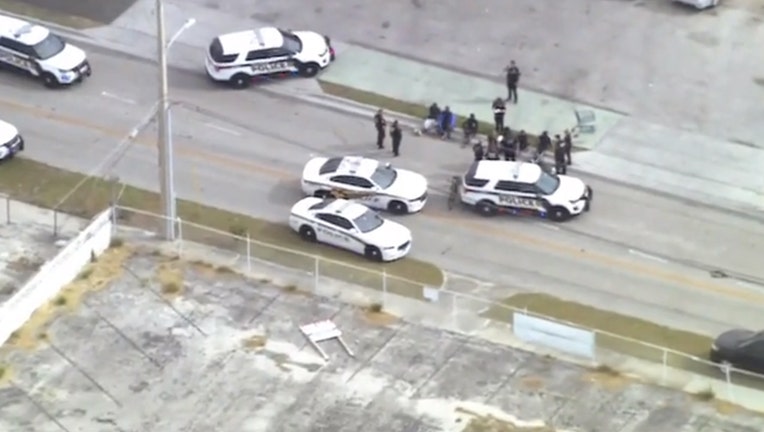 ORLANDO, Fla. - The Orlando Police Department said that there was an officer-involved shooting at 2124 West Colonial on Wednesday.
They held a news conference about the incident, which was streamed onto their Twitter. During it, they said undercover officers were doing surveillance at West Moreland and Arlington because residents living nearby had expressed concern about some activities going on there. During this, they said that a sergeant saw two black males force a white male into a silver Hyundai SUV. He says that the sergeant radioed in what he saw and within moments, units pursued the silver Hyundai.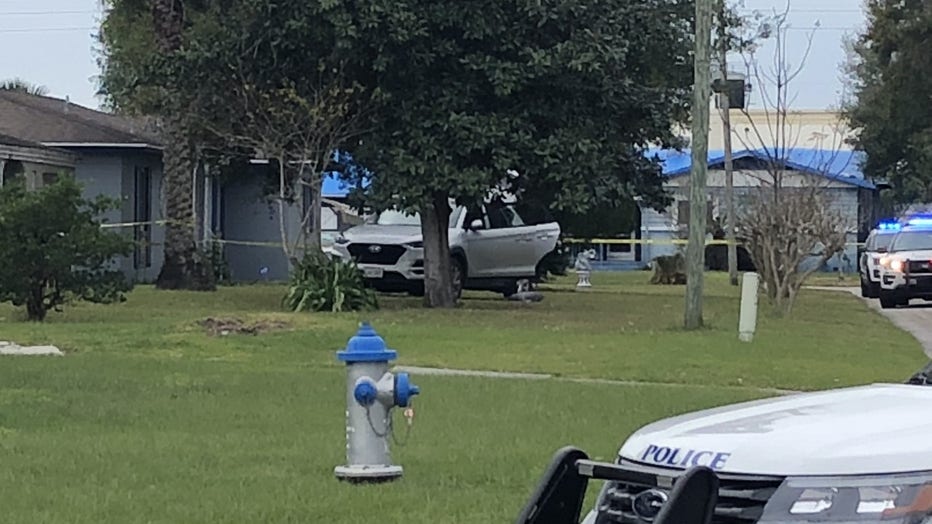 Investigators said that one suspect and the man who had been forced into the SUV were taken in for questioning. Chief Rolon said that the second suspect ran and attempted to carjack a woman in a black Nissan outside of the Western Mall off of Colonial Drive. OPD said that suspect was armed and when officers saw the carjacking in progress, they engaged the suspect and shot him at least once. 
Chief Rolón said in the news conference that no officers were injured but the man who was shot was taken to the hospital in critical but stable condition.
The Florida Department of Law Enforcement (FDLE) is investigating the shooting.
Orlando Police also tweeted out an image of the suspect's guns recovered at the carjacking scene.
As a result of the shooting, eastbound Colonial Drive is shut down between John Young Parkway and North Tampa Avenue, the Orange County Sheriff's Office confirmed. Westbound traffic is not affected at this time. 
FOX 35 News has a reporter on the way to the scene. Check back for updates.