Police arrest man accused of pulling gun on teen, causing crash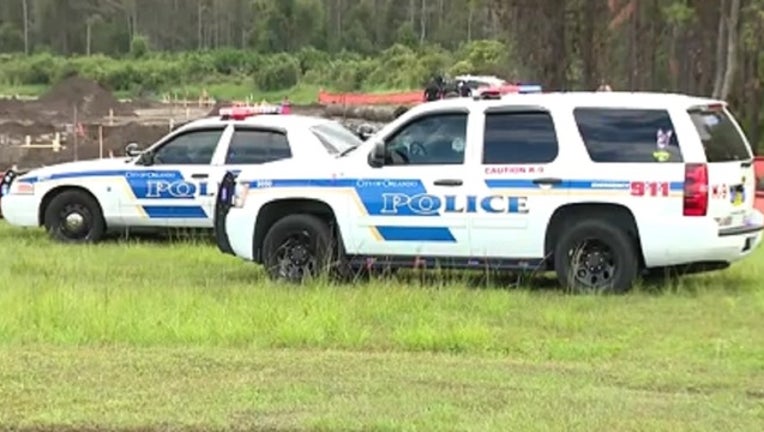 article
ORLANDO, Fla. (WOFL FOX 35) - Orlando Police say a man was arrested on Sunday, after crashing his car and pulling a gun on a teenager who tried to help him.
State troopers say the man crashed on State Road 528, near mile marker 14, just after 9 a.m.
They say the male driver lost control and hit a guardrail.
Orlando Police say a 16-year-old boy, whose home is near the 528, approached to the driver to see if he needed help.
The boy's mother told police that the driver pulled out a gun and asked her son if he had a credit card and a car.
She says that her son said no and ran back home, where she could call 911.
Police say three hours later, the driver ran across State Road 417 and caused another accident.
Officials say two children and two adults were taken to the hospital in that crash.
It's not clear if they were seriously hurt.
Investigators say they were able to arrest the man, after finding him in a wooded area off of the 417.