People supporting Bruce Jenner by painting fingernails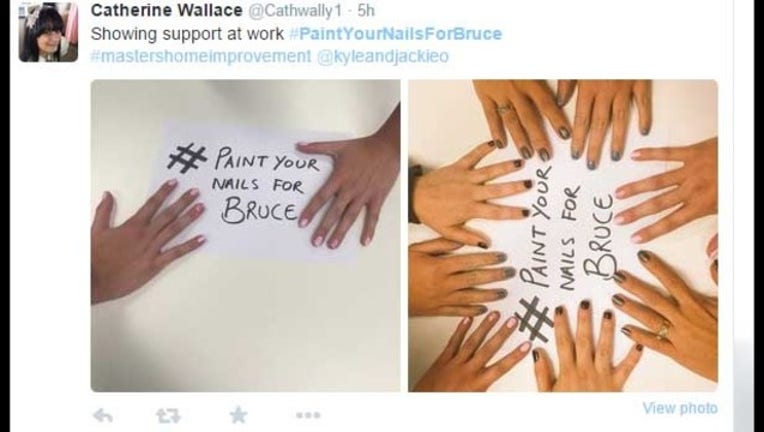 article
People of the internet are showing support for Olympian and reality show star Bruce Jenner. 
In a recent interview, Jenner spoke out about his gender identity stating that he is a woman. 
Jenner also revealed he has been taking female hormones. 
Instagram and Twitter users have been paining their nails in support of Jenner speaking out for the cause. 
#PaintYourNailsForBruce trended online.