Pasco sheriff wants people to stop using gun cellphone cases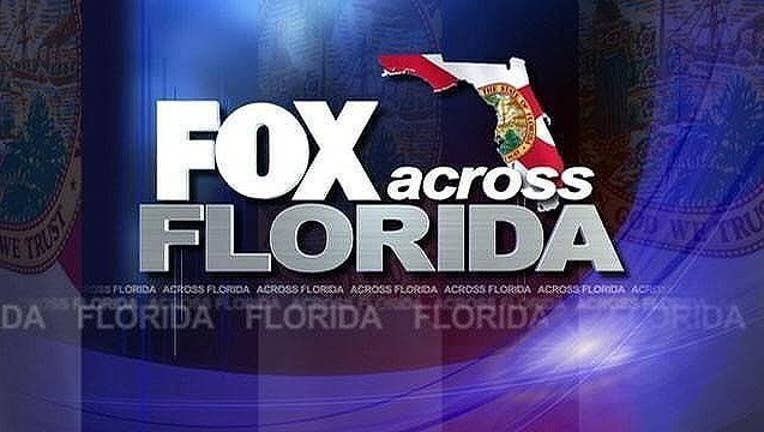 article
NEW PORT RICHEY, Fla. (AP) - The Pasco County Sheriff's Office is urging residents to stop buying and using cellphone cases that look like guns.
The agency posted about the cases on its Facebook page Friday.
With the phone and black plastic case tucked into a person's pocket, it could appear that the person is carrying a real gun. Besides making other members of the public uncomfortable, the sheriff's office says the cases could prompt a confrontation with law enforcement.
Copyright 2015 The Associated Press. All rights reserved. This material may not be published, broadcast, rewritten or redistributed.