Orlando Police investigate double shooting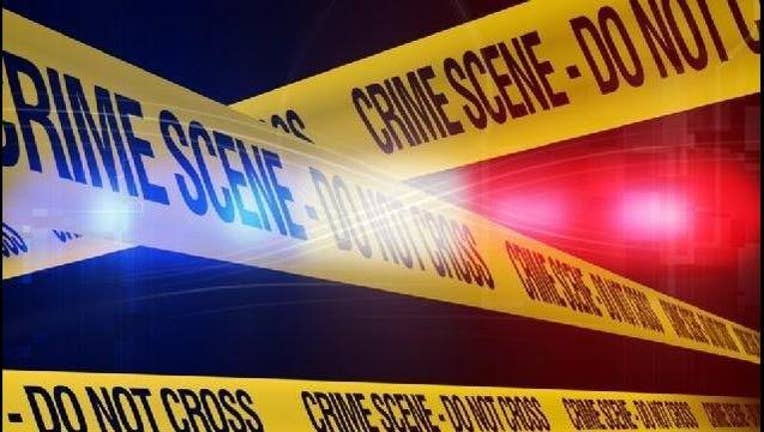 Orlando Police are investigating after two people were shot early Monday morning. 
Officers responded to a home on Colyer Street around 3:15 a.m. in reference to a double shooting. 
Officials say the two victims were transported to the hospital. 
Their conditions are unknown at this time.