Orlando Police Department tests facial recognition software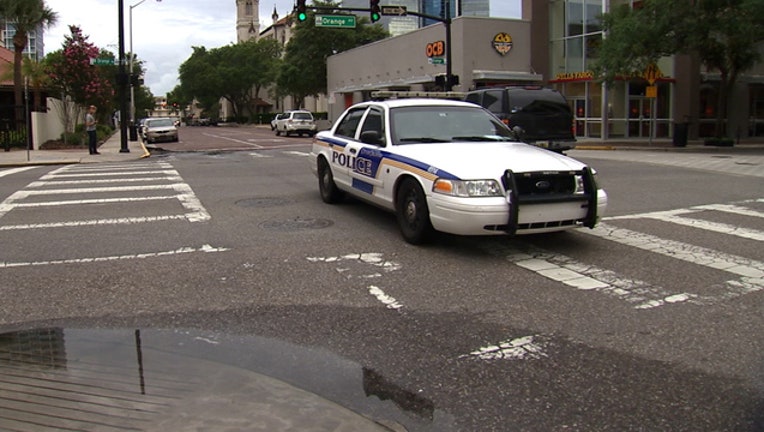 article
ORLANDO, Fla. (WOFL FOX 35) - The Orlando Police Department says it's testing out facial recognition software from Amazon. 
The program is called 'Rekognition.' According to Amazon, the technology has already been used to find abducted people, lost children at amusement parks and it was just used at the Royal Wedding in Windsor to identify guests. 
As an example for public safety, law enforcement agencies could ask Amazon to compare surveillance video against mugshots. Rekognition would return possible matches. 
Orlando Police say while piloting the program, they're only using facial imaging from their own officers who volunteered on eight city-owned cameras. 
A department spokesperson sent the News Station a statement saying in part, "The Orlando Police Department is not using the technology in an investigative capacity or utilizing any images of members of the public for testing. All use of the testing and this pilot is being done and operated in accordance with current and applicable law."
Civil rights organizations are pushing back against the technology. Leaders of the ACLU are calling the facial recognition 'dangerous.' 
"We don't think that Amazon should be in the business of selling this powerful technology to governments when it knows that this will likely undermine civil rights and civil liberties of communities that it's launched in, particularly its own customers," said Shankar Narayan with the ACLU of Washington. Below is a full statement from Amazon: 

Amazon requires that customers comply with the law and be responsible when they use AWS services. When we find that AWS services are being abused by a customer, we suspend that customer's right to use our services.  
Amazon Rekognition is a technology that helps automate recognizing people, objects, and activities in video and photos based on inputs provided by the customer.  
For example, if the customer provided images of a chair, Rekognition could help find other chair images in a library of photos uploaded by the customer.  
As a technology, Amazon Rekognition has many useful applications in the real world (e.g. various agencies have used Rekognition to find abducted people, amusement parks use Rekognition to find lost children, the Royal Wedding that just occurred this past weekend used Rekognition to identify wedding attendees, etc.).  
And, the utility of AI services like this will only increase as more companies start using advanced technologies like Amazon Rekognition.
Our quality of life would be much worse today if we outlawed new technology because some people could choose to abuse the technology.  
Imagine if customers couldn't buy a computer because it was possible to use that computer for illegal purposes?  Like any of our AWS services, we require our customers to comply with the law and be responsible when using Amazon Rekognition.