Orlando Police announce "Click It or Ticket" initiative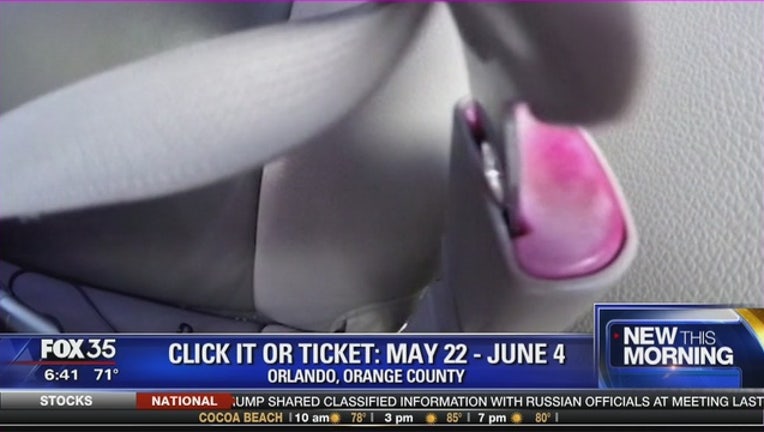 article
ORLANDO, Fla. (WOFL FOX 35) - Orlando Police are urging drivers to buckle up this Memorial Day weekend with a new initiative.
From May 22 to June 4, officers will be out in full force, cracking down on motorists who are not wearing their seat belts.
It's all part of the 2017 National Click It or Ticket seat belt enforcement mobilization.
According to the U.S. Department of Transportation's National Highway Traffic Safety Administration, 9,874 passengers killed in 2015 were not wearing their seat belts at the time of the crash. Officials say from 1975 through 2015, seat belts have saved 344,447 lives nationwide.