Orlando City part ways with Coach Jason Kreis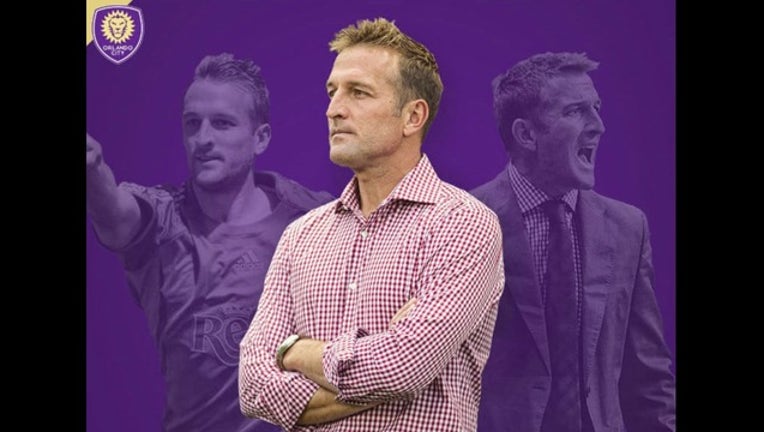 Orlando City Soccer Club has agree to part ways with head coach Jason Kreis. 
Assistant coach Bobby Murphy will take over as the interim head coach while the team searches for a new coach. 
"This is a very difficult decision to take, but sometimes in sports we must make touch decisions with the best future of the organization in mind," said Orlando City CEO Alex Leitao. "I have enormous respect for Jason and the work his team did in Orlando. He arrived in a difficult moment and is leaving with a legacy of respect adn professionalism. Now is the time to look forward, keep our heads high and continue pushing toward the many goals we set this season."
Orlando City has lost their last six MLS games, after winning six in the row earlier in the year. 
Assistant Coaches CJ Brown and Miles Joseph have also left the team by mutual agreement. 
The Lions were 21-29-14 in MLS competition under Kreis adn are currently in the sixth and final Eastern Conference playoff spot.