Orlando-area youth pastor arrested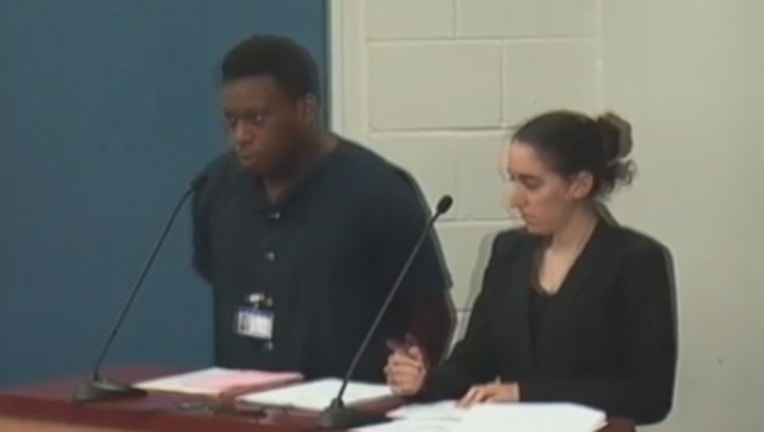 ORANGE COUNTY, Fla. (WOFL FOX 35) - A 35-year-old youth pastor from the Orlando area is behind bars. 
Investigators say Samuel Pierre, a leader from Tabernacle Prayer and Miracles International on South Rio Grande Ave., sexually assaulted a young girl from the church.  Detectives say Pierre told the girl's mother that he was picking up the little girl and other children for a youth group gathering at the church. 
According to Pierre's arrest affidavit, he only picked up that little girl and they never went to church.  Investigators say he took the child to this house.
The child told investigators she fell asleep on a couch when she got to the house, she woke up asked for water and the child does no remember much of what happened after. 
The arrest affidavit states the child alleges there may have been something put in her drink to make her pass out.  The girl told deputies she remembered Pierre brought her to a back room where he assaulted her. 
Investigators with the Orange County Sheriff's Office tell FOX 35 they believe there are more victims out there.  If you have any information, you're asked to call the Sheriffs Office.