One killed in Thanksgiving Day crash on the Florida Turnpike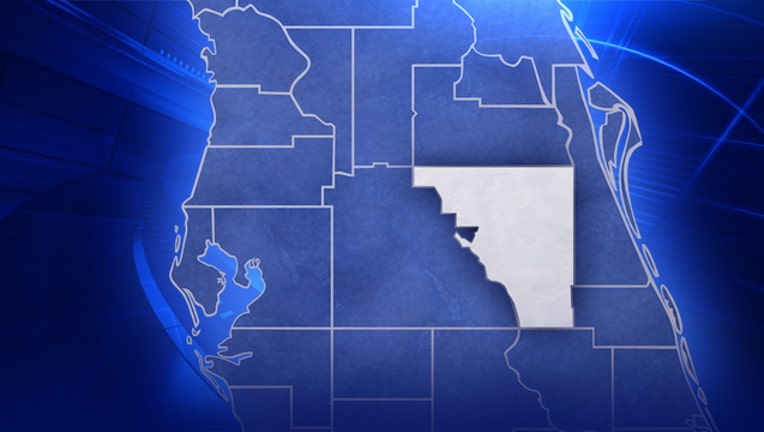 article
OSCEOLA COUNTY, Fla. (WOFL FOX 35) - State troopers are investigating a crash on the Florida Turnpike that left one person dead.
It happened Osceola County on Thanksgiving Day, near mile marker 212.
Troopers say the driver of a Ford Explorer, carrying 10 people, said they swerved to avoid another car that abruptly changed lanes.
Investigators say the SUV left the roadway and flipped over multiple times.
Several passengers in the SUV, according to troopers, were thrown out of the car, including a 39-year-old woman who died.
Officials say all nine remaining people were taken to the hospital.
Of the nine people, five of them are said to be children.
Officials say all nine people are expected to survive.
No one inside the other car was hurt.
Troopers are asking anyone who might have witnessed the crash to call Florida Highway Patrol at 407-737-2213.