Officials: Man crushed in industrial accident dies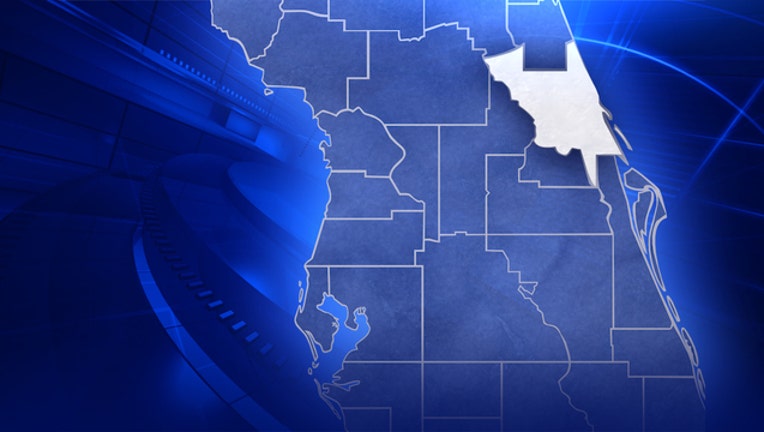 article
EDGEWOOD, Fla. (AP) - Officials in Florida say a man crushed in an industrial accident has died.
The Orlando Sentinel reports 44-year-old Shawn Knowles was found injured Thursday at a Majestic Marble and Granite facility in Edgewood.
Fire rescue spokesman Mike Jachles says Knowles was hosing down a water trench surrounding an automated machine when he was apparently pushed into the wedge by the heavy device. He was crushed by a beam and a piece of the machinery.
Jachles says other workers found him and called 911. He says Knowles was conscious when he was found, but likely lost it soon after from the shock of the injury and went into cardiac arrest. Knowles died at a hospital.
The manufacturing part of the shop was closed down while the Occupational Health and Safety Administration conducts an investigation.
___
Information from: Orlando Sentinel, http://www.orlandosentinel.com/