New Smyrna Beach man arrested for sexual abuse of child under 12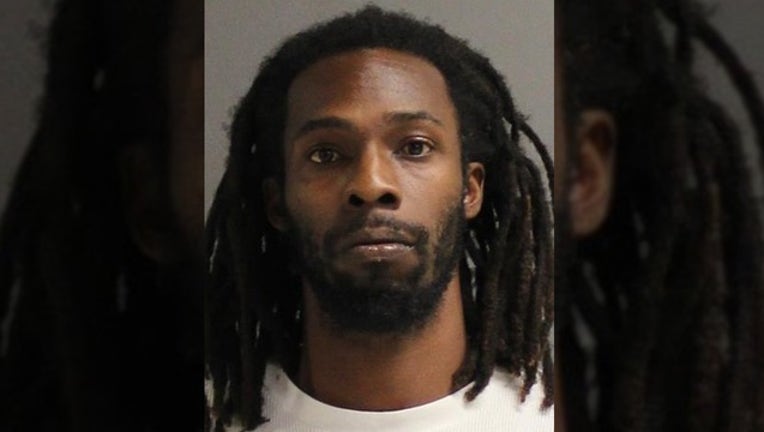 article
NEW SMYRNA BEACH, Fla. (FOX 35 WOFL) - A New Smyrna Beach man was arrested after allegedly sexually abusing a child under the age of 12. 
The Volusia County Sheriff's Office says that they have arrested a New Smyrna Beach man and charged him with sexual battery on a child after investigating allegations that he molested her. 
They say that detectives in the Volusia County Sheriff's Office's Child Exploitation Unit were alerted about the sexual abuse allegations after a school guidance counselor notified officials in late November. The suspect is known the victim. 
The investigation shows that sexual abuse has been ongoing for about three years, according to the Sheriff's Office. The most recent incident was November 27th. 
30-year-old Mackenzie J. Brown was arrested Monday night and transported to the Volusia County Branch Jail. He is charged with sexual battery on a victim under 12 and attempted lewd and lascivious battery. He is being held with no bail allowed.
Anyone who may have been a victim of this suspect or any similar case is urged to call the Sheriff's Office Child Exploitation Unit at (386) 323-3574.