Netflix changes the game, now offering downloads for offline viewing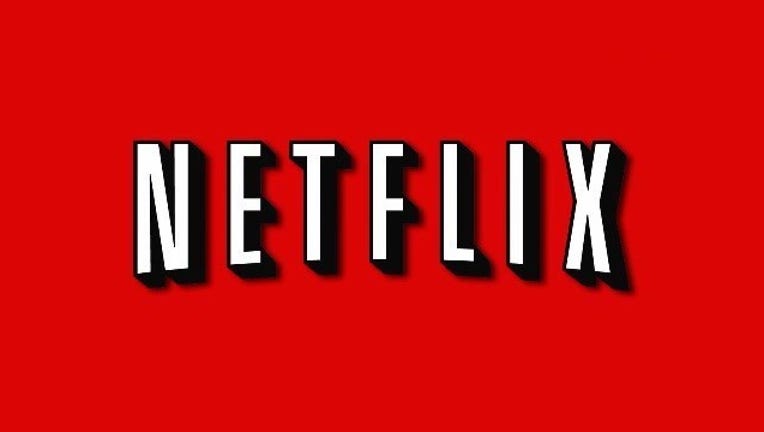 WASHINGTON - Netflix announced that it will be letting users download shows and movies so that they can be watched offline.
Here's what the company said in their game changing tweet:
"Airplane mode. Road trip mode. Stuck-in-the-subway-for-20-minutes mode. Your favorite stories are now available for download any time."