Neighbor arrested after injecting chemical into Bay Area family's front door: Video
TAMPA, Fla. - A Tampa Bay area family says they fear for their safety after catching their neighbor on camera injecting chemicals into their front door.
Umar Abdullah says the issues with his neighbor started last year after his daughter was born.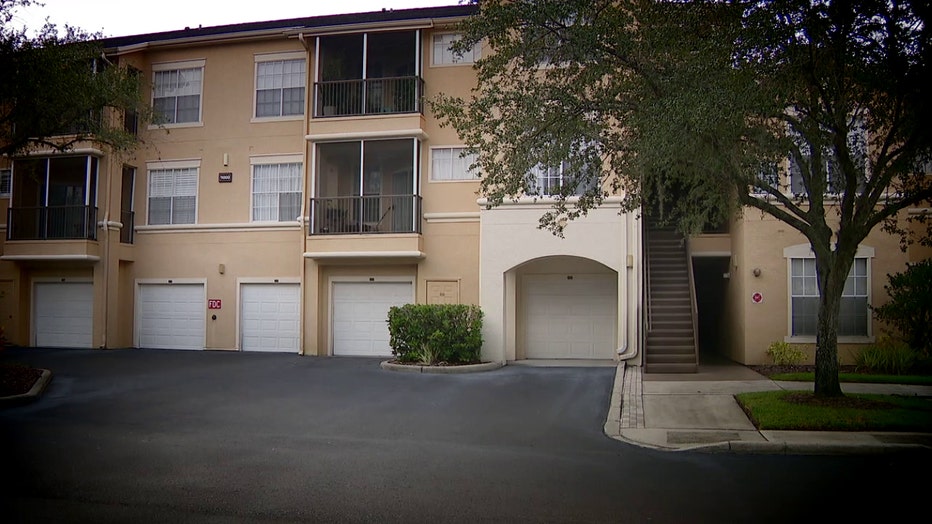 "He complained about footsteps. He complained about door closing sounds," Abdullah said. "My landlord and I did a simulation, and we could hardly find any sound."
Abdullah says the complaints continued but escalated this May when they started to smell a strange odor in the home. He says they checked appliances, replaced the water heater and even had crews come out to inspect the home – but found nothing. 
He says he became suspicious when the odor returned in June.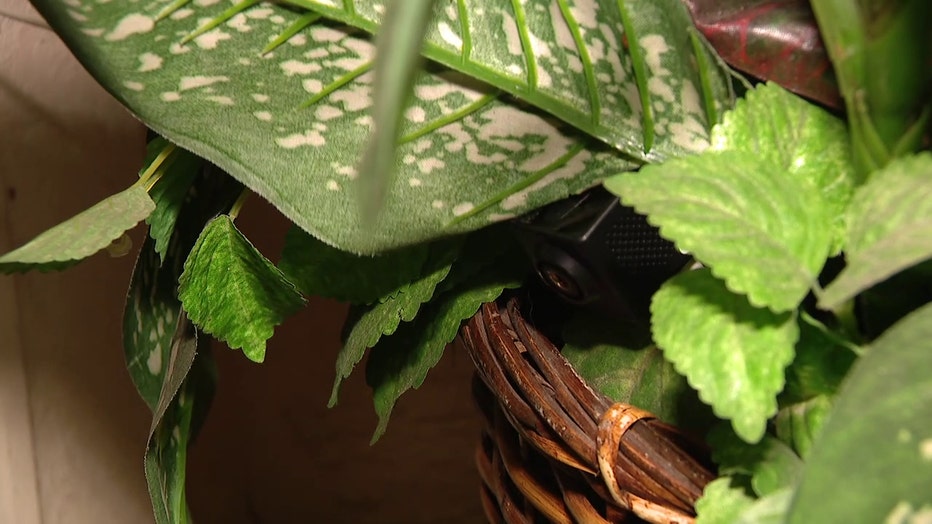 "This chemical odor came back," Abdullah said. "I installed a hidden camera outside, because we were suspecting someone is basically tampering with our place from outside. And then we got our neighbor injecting something through our door."
Abdullah says this has happened multiple times. He called police and his neighbor, identified as Xuming Li, was arrested and charged with multiple counts of battery and possession of a controlled substance.
Watch the full video below:  
"If we could not have found that incident on the camera, probably after a few days, we might have been dead," Abdullah said.
He says they stayed with a friend but still don't feel comfortable being back in their home after these incidents.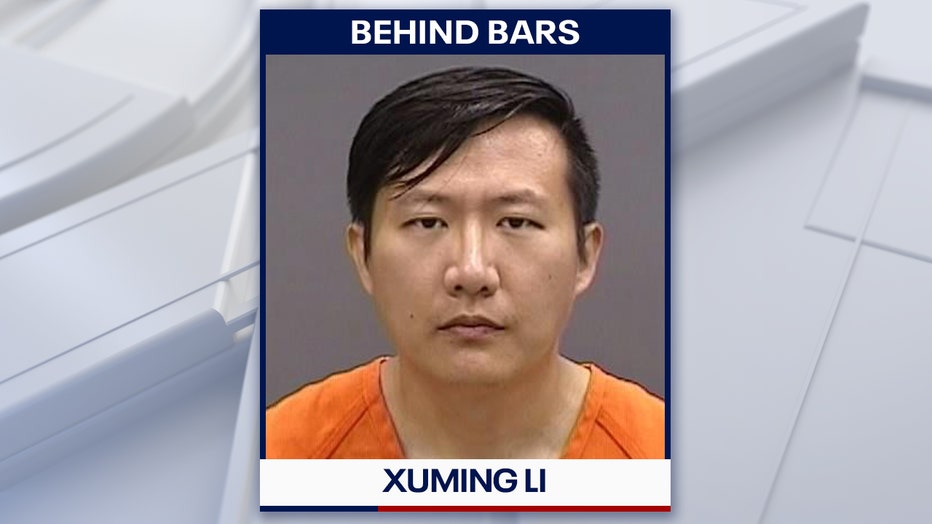 Booking photo for Xuming Li. Courtesy: Hillsborough County Sheriff's Office. 
"I never expected something like that to happen. I wish no one else would have to go through a situation like this ever in their life," Abdullah said.
Court documents identified Xuming Li as a University of South Florida student. A spokesperson from USF says he is no longer enrolled as of Summer 2023. He was a PhD student in the Chemistry department.
Abdullah says several agencies are now investigating, waiting for final lab reports to determine the exact substance that was injected, but he says they were hazardous chemicals.