Mount Dora police search for suspected vehicle used in attempted burglary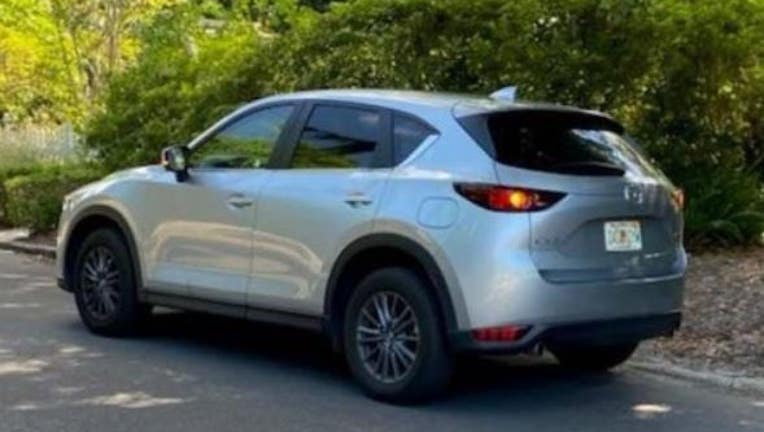 MOUNT DORA, Fla. - Mount Dora police need the public's help to find an SUV officials say is connected to an attempted burglary.
Investigators say two masked people tried to force their way into a home on North Alexander Street on Sunday.
Officials said the suspects got away in a Mazda CX5.
The license plate on the vehicle was stolen from another vehicle, according to police.
Anyone with information about the case is asked to call Mount Dora police.