Motorcyclists honor victims of Pulse shooting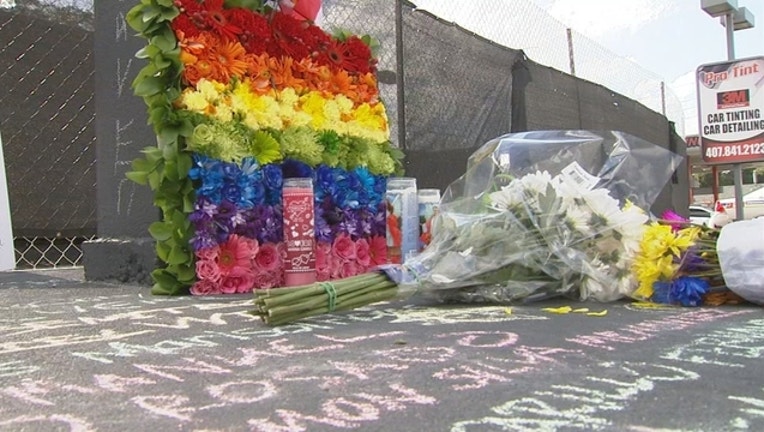 article
ORLANDO, Fla. (AP) - Hundreds of motorcyclists revved their engines as they rode past the memorial at Pulse nightclub in Orlando while raising money for the victims of the gay nightclub shooting.
The Orlando Sentinel reports that 49 of the motorcycles involved in the "Hogs for Hope" ride Sunday bore American flags to represent each of the 49 victims who died June 12 when a gunman opened fire inside the club.
Riders paid $25 to participate in the police-accompanied procession. Orlando City Commissioner Patty Sheehan and City Commissioner Regina Hill were among those who participated.
Funds from the event will go to the OneOrlando fund to benefit victims of the shooting. The fund, in partnership with several other charities, says on its website that it has raised more than $17 million.
Information from: Orlando Sentinel