Mother of 11-year-old girl found in freezer is indicted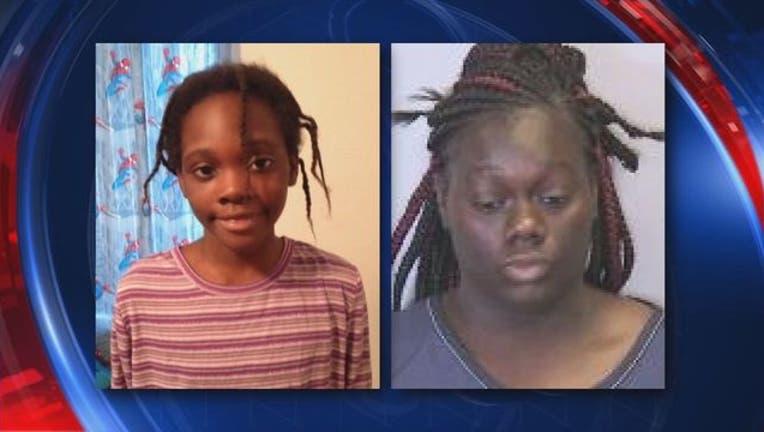 BRADENTON, Fla. (AP) - Prosecutors say the mother of an 11-year-old girl who was found dead in a freezer at a relative's home has been indicted on first-degree murder charges.
Assistant State Attorney Art Brown's office said Tuesday that a grand jury handed up the indictment charging Keishanna Thomas on Tuesday.
Thomas has been in custody at the Manatee County jail on bonds totaling $200,000 on charges of abuse, aggravated child abuse and abuse of a dead body.
Authorities say Janiya's body was found Oct. 18 in a freezer that Thomas had delivered to a relative's house. A state report noted that Manatee County Sheriff's child protective investigators and partnering agencies for years failed to accurately assess the pattern of violence in the home and the safety threat to the children.