Mother charged after giving infant son bourbon in bottle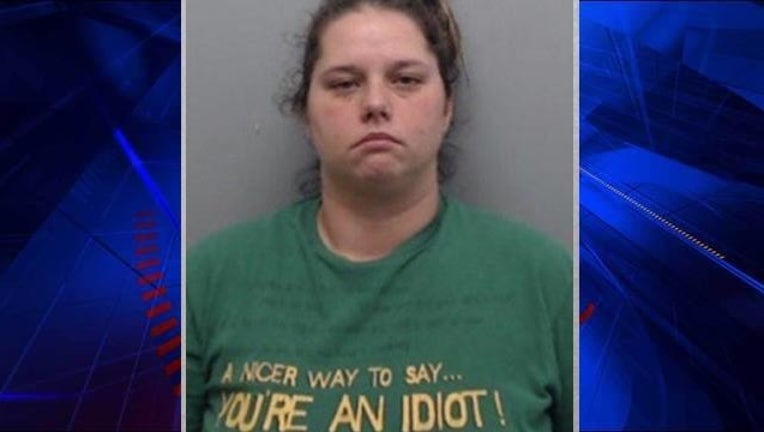 article
LITTLE ROCK, Ark. (AP) — Authorities say an Arkansas mother has been charged with child endangerment after giving her 10-month-old son bourbon in a bottle.
KATV-TV reports (http://bit.ly/1GWGNrY ) that 28-year-old Lori Sheppard told police she was trying to relieve her teething infant's pain.
Sheppard said she's already given him infant Tylenol and Motrin when her mother suggested she rub alcohol on his gums. Police say she later told investigators she put bourbon in the child's bottle.
The station reports that family members found the child unresponsive. The boy was flown to Arkansas Children's Hospital and was found to have a blood alcohol content of 0.19.
The boy and his two siblings were later put into the custody of the Department of Human Services.
___
Information from: KATV-TV, http://www.katv.com/