More than 4 million Florida residents have already voted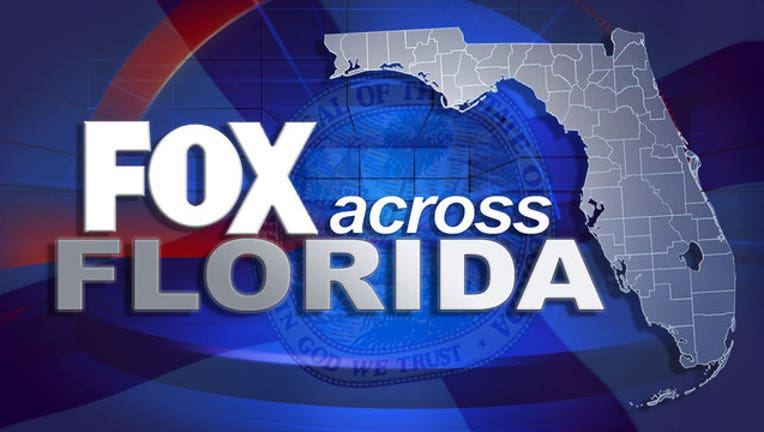 article
TALLAHASSEE, Fla. (AP) - More than 4 million people have already voted in the battleground state.
New numbers reported Tuesday to the state Division of Elections show nearly 32 percent of all registered voters in Florida have either voted early or voted by mail.
Republicans are maintaining a slight edge over Democrats with a week to go before Election Day. Of 4.07 million votes cast nearly 1.65 million votes have come from registered Republicans compared to more than 1.63 million votes from Democrats. Nearly 700,000 voters registered with no party affiliation have also voted.
The tight battle in Florida has compelled Democratic nominee Hillary Clinton and Republican nominee Donald Trump to make repeated swings through the Sunshine State.
Clinton will make stops Tuesday in Dade City, Sanford and Fort Lauderdale. Trump is scheduled to visit Wednesday.