MISSING: Iesha Presley, 14, of Ocala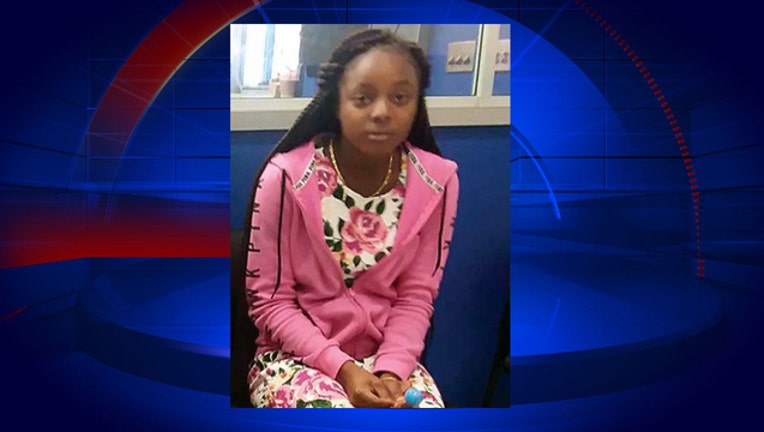 article
OCALA, Fla. (WOGX FOX 51) -  
UPDATE: Iesha Presley has been located and is safe.
Marion County authorities are searching for a missing Ocala girl.
Iesha Presley, 14, was last seen leaving Lake Weir High School at approximately 4 p.m. on Wednesday, March 28. She was last seen wearing a black shirt with black leggings. Family members say Iesha has a serious medical condition and is without medication. 
She is 4 feet, 11 inches tall and weighs 110 pounds, with brown hair and eyes.
If you have any information on her location, please call 911 immediately.