Wendy's is offering free food while Mercury is in retrograde
If Mercury's retrograde has you feeling spaced out, Wendy's wants to help bring you back to Earth.
The fast food chain is offering free food deals every day while Mercury is in retrograde from April 21 - May 14.
"Fans can rest assured that while it may feel like their lives are in the microwave thanks to Mercury... their Wendy's food never is," Wendy's quipped in a news release announcing the deals. "Ditch the chaos and delete the text from your stale ex."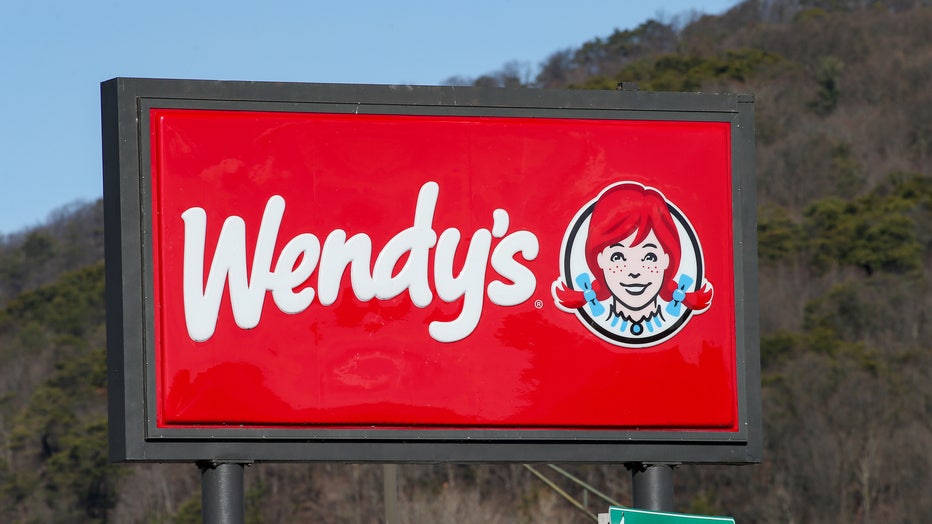 A Wendys logo is seen at the fast food restaurants location in Danville. (Photo by Paul Weaver/SOPA Images/LightRocket via Getty Images)
Mercury's retrograde happens three or four times a year when it appears the planet is moving backwards, but it's only an illusion.
READ MORE: Pentagon shares newly declassified UFO videos, tracking over 650 potential cases
"It just appears to do so because of the relative positions of the planet and Earth and how they are moving around the sun," NASA explains in a blog post.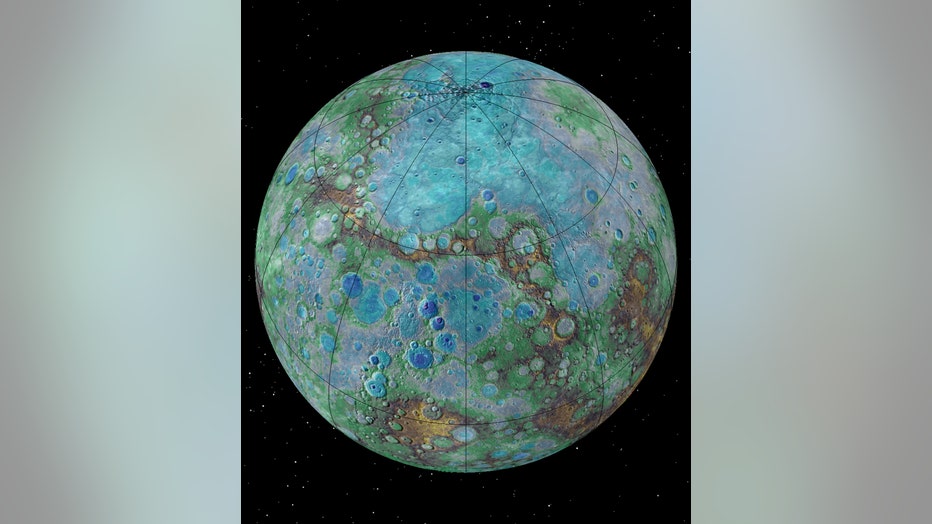 Planet Mercury (NASA/JHUAPL/Carnegie Institution of Washington/USGS/Arizona State University)
Astrologers and superstitious types associate Mercury's retrograde with chaos and confusion, though scientists insist there's no connection between Mercury and your mood.
READ MORE: Starbucks can help you order a drink based on your zodiac sign
Maisy Bristol, a tarot teacher and astrologer, told FOX 32 that Mercury is known as the plant of communication, technology and travel, so expect for those areas of your life to be affected.  Believers say the "re" in retrograde is symbolic of the past, hence the "text from your stale ex" reference from Wendy's.
"The 're' in retrograde, we're rethinking, revisiting, reminiscing, all of that past stuff is dredged up," Bristol said. 
Wendy's 'Mercury Menu' deals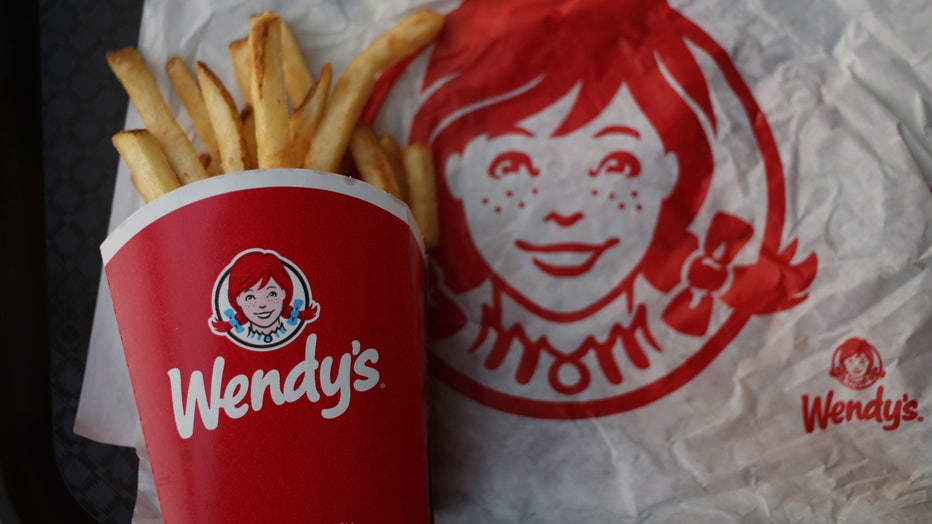 Wendy's Co. french fries Photographer: Luke Sharrett/Bloomberg via Getty Images
Friday, April 21 – Sunday, April 23: BOGO $1 Premium Sandwich with purchase
Monday, April 24 – Sunday, April 30: Free Crispy Chicken Sandwich with purchase
Monday, May 1 – Sunday, May 7: Free 6 Pc. Crispy or Spicy Chicken Nuggets with purchase
Monday, May 8 – Sunday, May 14: Free Any Size Hot & Crispy Fry with purchase