McDonald's rolls out burgers with fresh beef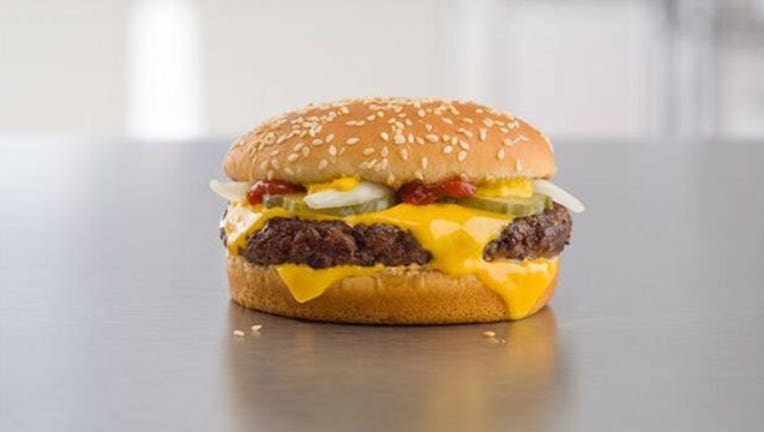 article
NEW YORK (FOX5NY) - McDonald's says that, starting Wednesday, it will be selling fresh beef quarter-pound burgers at hundreds of restaurants in the New York City region.  It had previously been using frozen meat for all of its burgers.
The fresh beef offerings at 570 tri-state restaurants will include the Quarter Pounder, Quarter Pounder with Cheese, Double Quarter Pounder and Signature Crafted Recipe burgers.  The chain's other burgers, like the Big Mac, will continue to use frozen beef.
The move is the biggest change for McDonald's operations since the launch of All Day Breakfast in 2015. McDonald's expects a complete rollout of fresh beet quarter-pound burgers to participating restaurants in the U.S. by early May.
McDonald's continues to change its operations as consumer tastes and expectations change.  The world's largest restaurant chain says it plans to change to using only cage-free eggs by 2025 in the U.S. and serving chicken not treated with antibiotics important to human medicine.