Mayors to Trump: immigration orders meddle with cities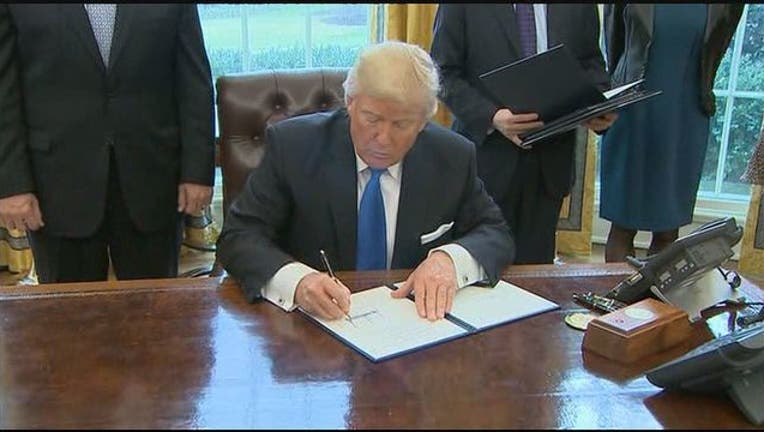 article
MIAMI BEACH, Fla. (AP) - Mayors are warning President Donald Trump that toughening immigration enforcement meddles with U.S. cities' affairs.
More than 250 mayors are meeting at the U.S. Conference of Mayors in Miami Beach to take a stance on issues from climate change to the federal budget and health care. They are reviewing resolutions that would strongly oppose Trump's crack down on illegal immigration.
Mayors were struck a blow in January when Trump ordered to cut funding to jurisdictions that deny in some way cooperation with federal immigration agents. Most cities have defied the order, and mayors this weekend proposed a resolution to reject it as a group.
Several mayors also propose extending a deportation reprieve granted by former President Barack Obama to young immigrants who arrived illegally.