Man shot near UF Campus after early morning dispute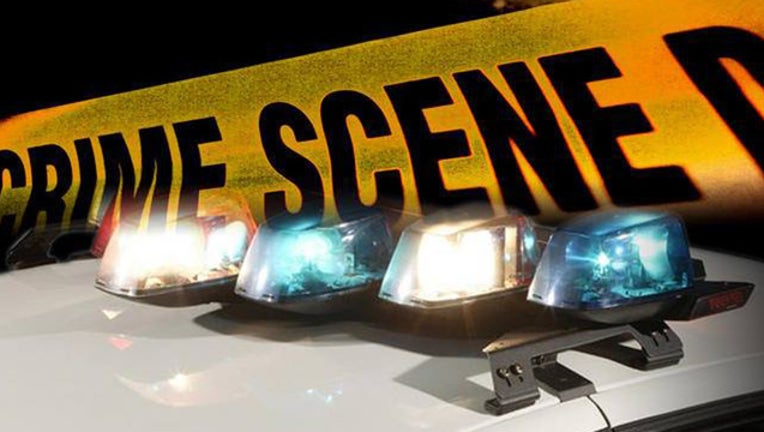 article
GAINESVILLE (WOFL FOX) - A man was been shot near the University of Florida early Saturday morning after getting into a dispute with another person, police said.
According to the Gainesville Police Department, the shooting happened after 3 a.m. at the Kava Lounge on West University Avenue. When authorities arrived, they found a man in his 20's suffering from a gunshot wound to his side.
Police said the two got into an argument when the victim pulled out a gun, but was shot in the side by another unknown person.
The victim was taken to an area hospital and is in intensive care. Police are still looking for the shooter.
This is a developing story. Check back with the latest updates.