Man involved in "Vampire" murders in 1996 sentenced again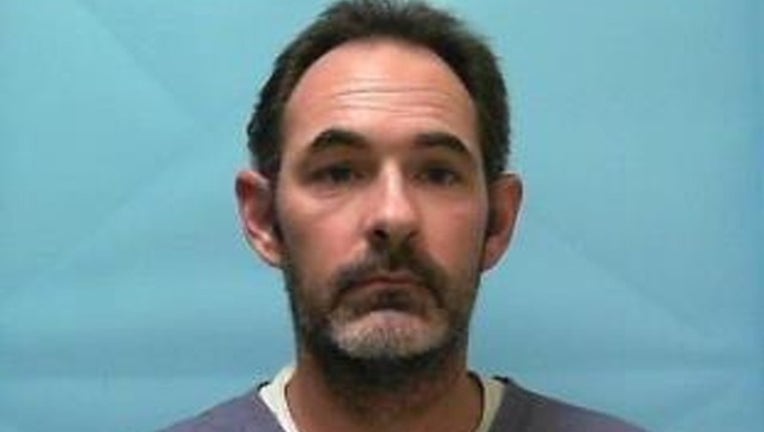 article
LAKE COUNTY, Fla. (FOX 35 WOFL) - The State Attorney's Office says that one of the men involved in Lake County's infamous 'Vampire' murders in 1996 was sentenced to 40 years in prison on Monday morning.
They say that Howard Anderson had originally been sentenced to life in prison after his guilty plea over twenty years ago, but because he was a juvenile at the time, he needed to be re-sentenced after the U.S. Supreme Court ruled that juveniles could not be sentenced to life. 
According to the Leesburg Daily Commercial, Anderson only wanted 30 years, but the Lake County State Attorney's Office says that due to a pre-arranged agreement between the victim's family and his defense attorney, the judge stayed with the 40-year-sentence.