Man gets 22 years for fatal DUI crash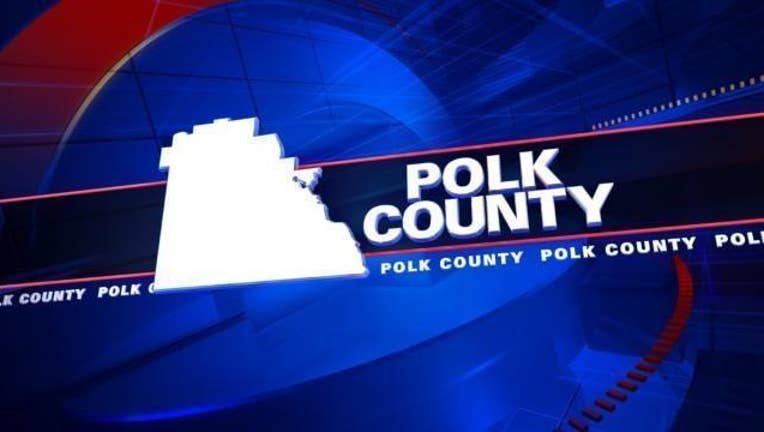 article
BARTOW, Fla. (AP) - A central Florida man has been sentenced to 22 years in prison for a drunken driving crash that left two people dead.
A Polk County judge sentenced 23-year-old Edward Casey McCoy on Friday. He previously pleaded guilty to DUI manslaughter.
Authorities say McCoy was speeding in his pickup truck early one morning in April 2013 when he ran a stop sign and crashed into car. Two of the car's three occupants - 56-year-old Dorothy Operhall and 51-year-old Leonard Simmons - died in the crash.
The Ledger (http://goo.gl/ikWCaX ) reports that tests showed McCoy's blood-alcohol level to be 0.234 percent. Florida law considers a driver impaired at 0.08.
Information from: The Ledger (Lakeland, Fla.), http://www.theledger.com
Copyright 2015 The Associated Press. All rights reserved. This material may not be published, broadcast, rewritten or redistributed.