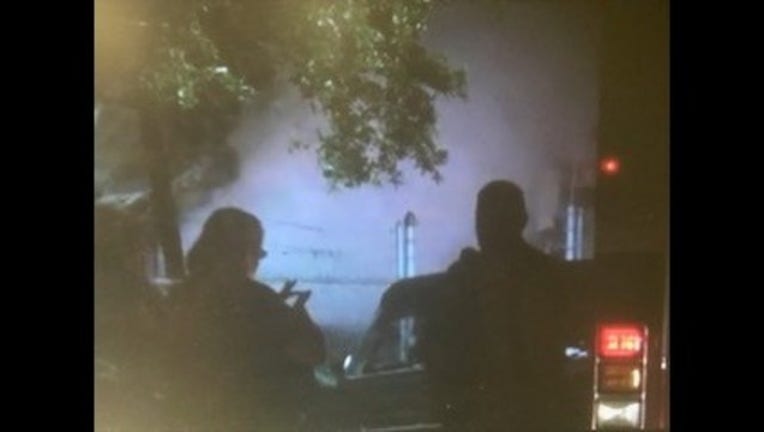 article
ANTHONY -- A 62-year-old man was found dead in a fire Wednesday night.

Firefighters in Marion County responded to a home on Northeast 41st Terrace around 9:20.

After putting out the flames, they found the man's body inside the home.  Investigators have not released his name.

This morning the cause of the fire is under investigation.