Man creates successful app after taking Orlando computer boot camp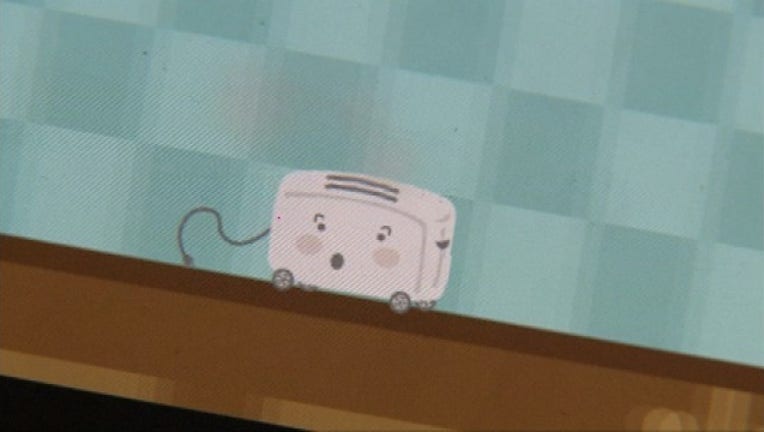 article
The Iron Yard is like a computer coding boot camp they teach you what takes years in college in about 3 months.
They say they have a near 100% job placement rate too so they are used to success.
Joe Rocca created an IPhone game for his final project.
"There was some aspects of it that were very difficult. I came up with it while I was eating a bagel and it's called 'Bagel Runner," said Rocca. 
Players control a toaster named 'Toastoleon Bonaparte."
Classmates who Beta tested it for Joe.
"They told me that I should put it out in the App Store so… I decided to… give it a go."
Joe graduated Ben Gohlke's IOS course may 19th and within a week 'Bagel Runner' was in the Apple app store and that is a big deal!
    
Terrence Donnelly develops mobile apps with his Winter Park company Teeps.
He says the secret to a hit I-Phone game is simplicity.
"The simpler you can keep it… to go from starting the game… to playing… to feeling either satisfied or dissatisfied the more successful your game's going be."    
Bagel Run hit 400 downloads in its first 2 weeks on the market. From a guy who had zero computer coding experience three months ago.
"It's exciting to see my name… right there… under 'Bagel Runner' / when I search 'Bagel Runner' in the App Store."
The app is free but Rocca just updated it with a paid ad free option to perhaps get some cash coming in while he's looking for a job. 
A task which is likely made easier by this silly little game.