Man arrested months after infant's death in Florida motel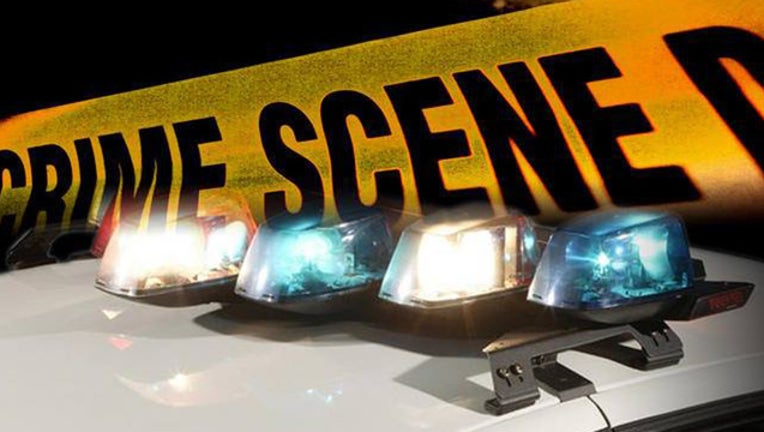 article
ORANGE PARK, Fla. (AP) — Months after a nine-month-old girl died, the boyfriend of the child's mother has been arrested in connection with the death.
The Florida Times-Union  reports that 27-year-old Mathew Hamrysky of Port Orange has been charged with aggravated manslaughter and aggravated child neglect.
Prosecutors say Charli May Lee Smith died in February after she was dropped at the motel where she lived while in Hamrysky's care. Hamrysky is accused of failing to tell the girl's mother about the injury for about two hours, a delay that prosecutors say led to the girl's death.
Hamrysky was watching Charli and her sister while the girls' mother went to work at a restaurant. The sister has since been placed in a relative's home.
Hamrysky is in jail on $400,000 bail.
___
Information from: The (Jacksonville) Florida Times-Union, http://www.jacksonville.com