Man arrested for allegedly killing the mother of his unborn child in Sanford: Police
SANFORD, Fla. - A man was arrested following a months-long investigation into the death of a Sanford woman who was found shot to death in a car last year. 
Sanford Police arrested 21-year-old Donovan Faison on August 29 on two counts of felony homicide in connection to the death of 19-year-old Kaylin Fiengo and her unborn child. 
On November 11, 2022, an officer who was patrolling the Coastline Park area near 900 West 9th Street found a car backed into a parking spot. The officer found Fiengo in the driver's seat of the car, dead from an apparent gunshot wound, police said.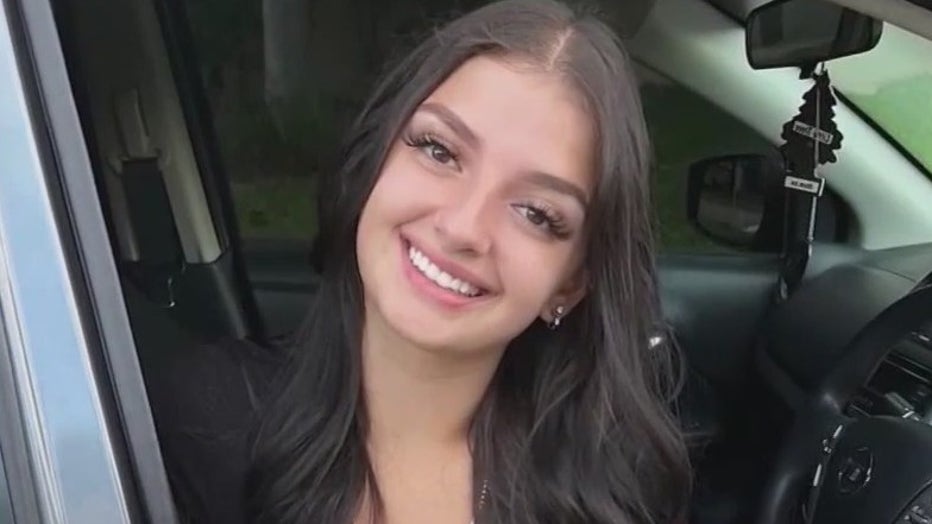 Kaylin Fiengo [Family handout]
She was reportedly killed towards the end of her first trimester. 
In the weeks before Fiengo's death, police determined that she and Faison had several arguments regarding her pregnancy. Faison reportedly wanted Fiengo to terminate the pregnancy, and she refused to do so. 
"It did take a long time. It's very bittersweet. It makes it feel more real, definitely, that he's in jail now," said one of Fiengo's best friends, who asked not to be named. "I'm just happy that justice is finally being served for her."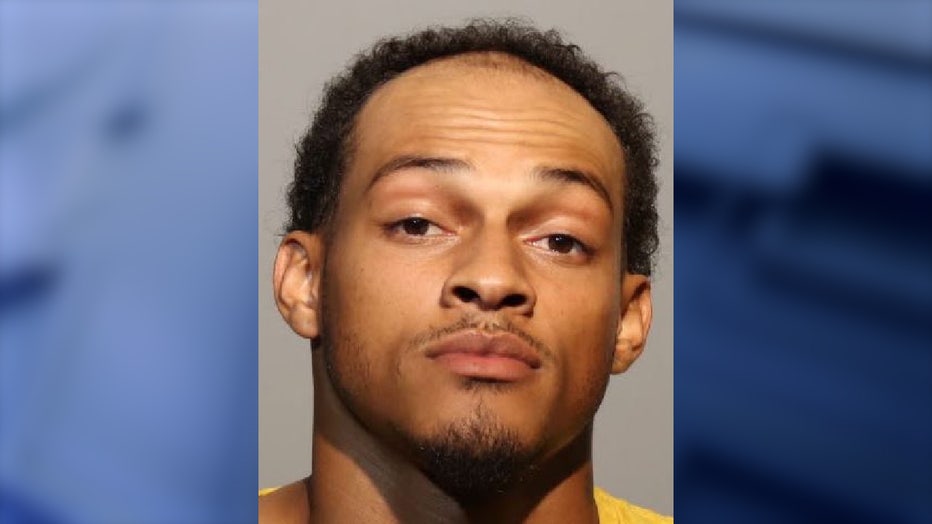 Donovan Faison (Photo via Seminole County jail)
Police said her refusal to do so was the probable motive for the homicide. 
"I can't believe somebody could do something like that, especially when she had a family. She had another son. She had just so much ahead of her, and he took it from her," the best friend added.
Anyone with information is asked to contact the Sanford Police Department or Crimeline at 800-423-TIPS (8477).