Man admits killing girlfriend's puppy in fight over drugs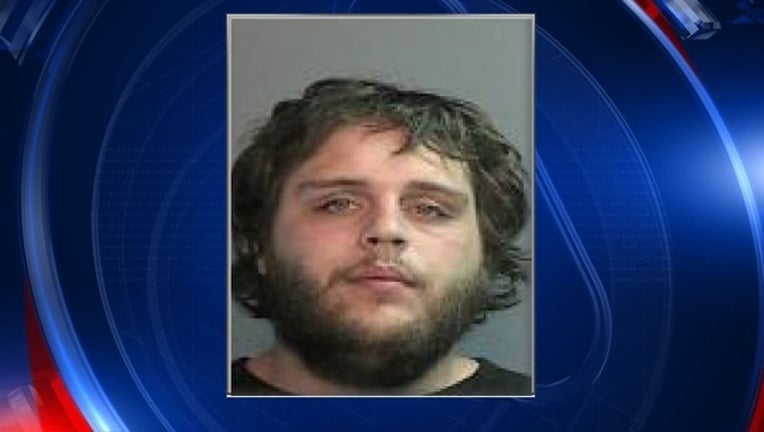 article
WAYNE, N.J. (AP) - A New Jersey man has admitted beating his girlfriend's puppy to death with a wooden chair during a fight over drugs.
John Varcadipone pleaded guilty Monday and faces up to a year in jail.
The Wayne resident admitted that he got into an argument with his girlfriend over his use of drugs.
He said he then hit the 7-month-old husky twice on the head with a chair, breaking the chair into pieces. The puppy later died.
Varcadipone pleaded guilty to third-degree animal cruelty and a third-degree making a threat charge. He will have to go through drug treatment as a condition of his probation.