Man accused of trying to run over Polk deputy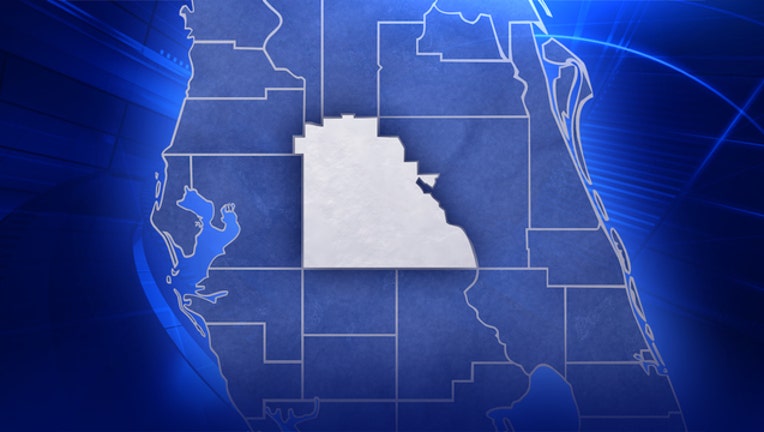 article
BARTOW, Fla. (AP) - Authorities in Florida say a deputy sheriff shot at a 24-year-old Kissimmee man who was trying to run over him in a vehicle.
The Polk County Sheriff's Office said in a news release that the deputy feared for his life and fired twice at Christian Quintero as the man tried running over him Sunday. Nobody was injured.
Quintero was taken into custody and faces nine charges, including attempted first-degree murder of a law enforcement officer, cocaine possession and driving under the influence.
Sheriff's Office spokeswoman Carrie Horstman said Quintero had two active warrants stemming from unspecified charges in Connecticut.
He had been arrested last year in Florida's Osceola County and charged with battery on a law enforcement officer, among other charges.
It is unclear whether Quintero has an attorney to comment on the charges.