Man accused of shooting two others, killing one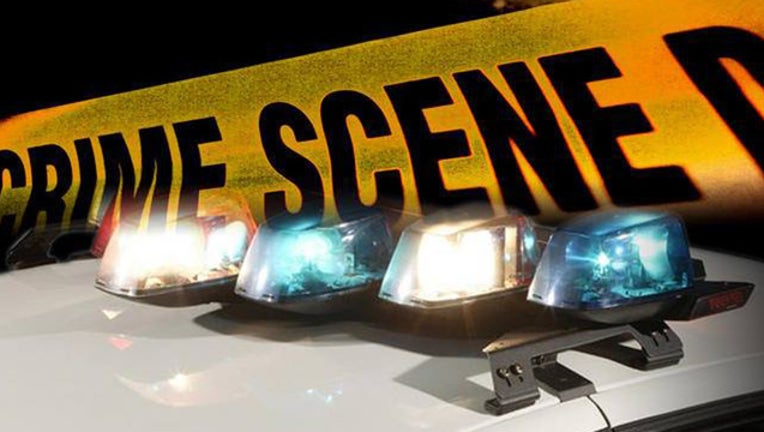 article
SANFORD, Fla. (WOFL FOX 35) - Seminole County deputies hunted for clues at the Sanford Avenue house where they say a man shot two of his acquaintances, killing one of them. 
Sanford resident Scott Dowling says he heard the shots.
"It was pa-pa-pa-pow, pa-pa-pa-pow!" Dowling said.
Dowling said he got out of there fast. 
"I heard the noise and commotion, and didn't want to be in the area, necessarily," he said.
Deputies say the four men, who all knew each other, were inside the house talking. 
At some point, one of them pulled out a gun and shot two of the others. 
One was declared dead, shortly after getting to the hospital. 
The other went to the hospital in stable condition.
"One of the individuals was armed. He fired multiple rounds and he struck both of the victims," said Kim Cannaday, SCSO Spokeswoman.
Cannaday said they're talking with the shooter and the fourth man who was uninjured. 
"The other two are talking with investigators, so we'll see what we can do to piece the puzzle together."
Sarah Busse, a neighbor, said it's not the first time there's been trouble at the Sanford Avenue home. 
"I've seen a tactical unit go in and raid that house. That house has been a nuisance for a very long time," she said, "I don't know what's gotten into people. It's very scary! Especially with the children. There's children right by that house!"
Dowling said he hoped things will get better. 
"We don't need to have people firing off weapons around here," she said.
Deputies said it is an on-going investigation.