Magnitude 7.0 offshore quake rattles El Salvador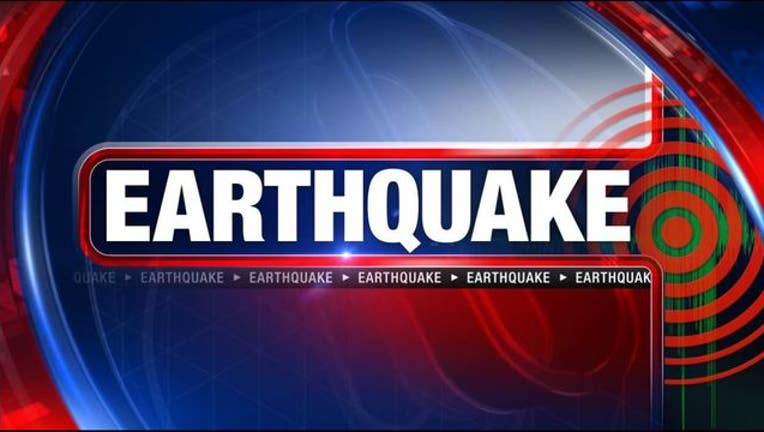 article
SAN SALVADOR, El Salvador (AP) — A magnitude 7.0 earthquake occurred off El Salvador's Pacific coast Thursday, but the country's civil defense agency said there were no immediate reports of damages or injuries.
Lina Pohl, the country's environment minister, said there was a tsunami alert. She said that waves 6 feet (3 meters) high might hit the coast.
The U.S. Geological Survey said the epicenter of the 12:43 p.m. (1843 GMT) quake was about 92 miles (149 kilometers) south-southwest of the port of El Triunfo, El Salvador.
El Triunfo is located about 50 miles (80 kms) southeast of San Salvador, the capital.