Louisiana man charged with murder after driving with deceased woman's body for a month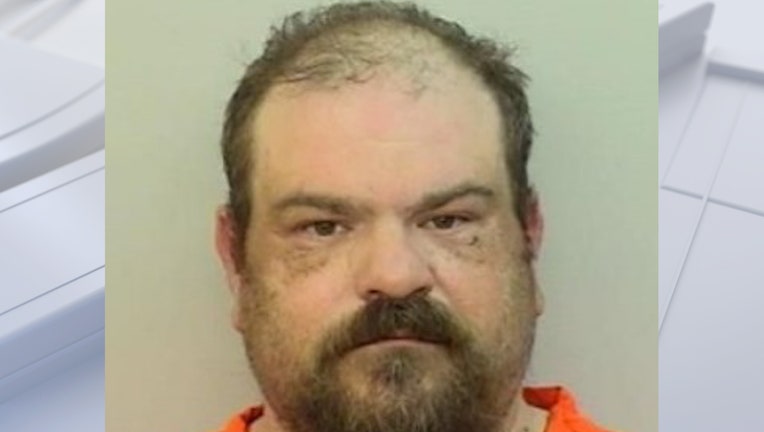 article
LAKE CHARLES, La. - A Louisiana man has been charged with killing a woman and driving around with her body inside the vehicle for a month. 
The Calcasieu Parish Sheriff's Office said on Sunday, deputies responded to a home of a missing person, 72-year-old Sheila Ortega of Lake Charles. Relatives told authorities they had not spoken to Ortega in nearly a month. 
On Monday, detectives found Ortega's SUV in a nearby mall parking lot with her deceased body inside. 
RELATED: Arby's employee found dead in freezer had 'beat her hands bloody' trying to escape, lawsuit says
The then identified 41-year-old Christopher T. Cater as a person of interest. He was located at a nearby business. Cater was an acquaintance of Ortega. 
Authorities said Cater admitted to taking out several loans using Ortega's information after her death. 
Cater is now charged with second-degree murder, unlawful disposal of human remains and identity theft.
"We have seen some strange cases here in Calcasieu Parish, but this case is definitely an unusual one for us. We have never seen someone drive around with a dead body in the SUV for 30 days," Calcasieu Sheriff Tony Mancuso said in a Facebook post. "My prayers go out to the family and friends of Mrs. Sheila, this is a senseless and inhumane tragedy. The body has been sent off for further testing and to determine the cause of death. The investigation is continuing."
This story was reported from Los Angeles.