Lemon Krispy Kreme doughnuts available for one week only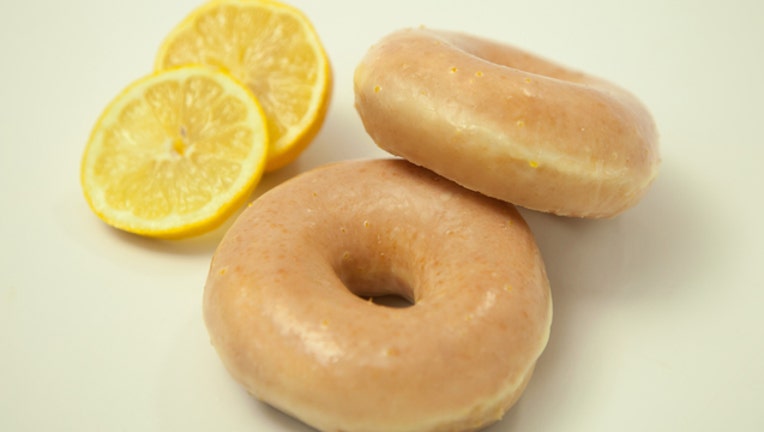 article
TAMPA, Fla. - A new doughnut is making its debut at Krispy Kreme Doughnuts and it's the one everyone voted for: the Lemon Glaze Doughnut. 
The doughnut is in stores everywhere from Monday, April 23 until Sunday, April 29.
Krispy Kreme says nearly two million votes were cast during its #VoteForGlaze campaign in January and when voters chose lemon, the company's culinary innovation team got to work on the perfect new glaze. 
"The bar doesn't get any higher than our Original Glazed Doughnut!" said Jackie Woodward, Chief Marketing Officer of Krispy Kreme Doughnuts. "Experimenting with the many flavor profiles lemon presents to create an all-new lemon glaze was a fun, but serious culinary challenge."
The doughnut is available only for one week, and Krispy Kreme has not said whether or not they plan to bring the doughnut back in the future.