Lawmaker suggests that Alabama allow firing squad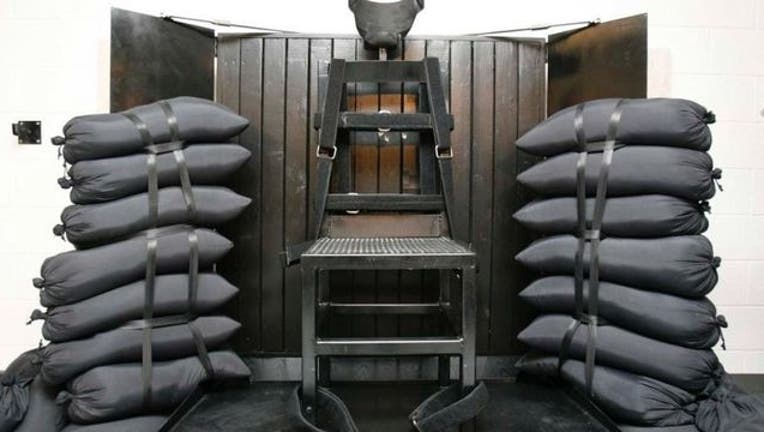 article
MONTGOMERY, Ala. (AP) — A state senator wants to allow Alabama to carry out executions with firing squad.
Republican Sen. Trip Pittman of Montrose said the firing squad should be an "option" for the state during ongoing litigation over lethal injection. The senator pre-filed the bill ahead of the legislative session that begins in February.
The U.S. Supreme Court on Thursday stayed the execution of inmate Tommy Arthur while it decides whether it will hear Arthur's appeal that challenges the state's lethal injection procedure. Arthur was convicted of killing a man in a 1982 murder-for-hire.
Pittman said the "more options the better" for carrying out executions.
Arthur was required to name an execution alternative as he challenged the lethal injection. Arthur suggested a firing squad, but a federal judge said that was not authorized.