Lake County Corrections Deputy killed in car crash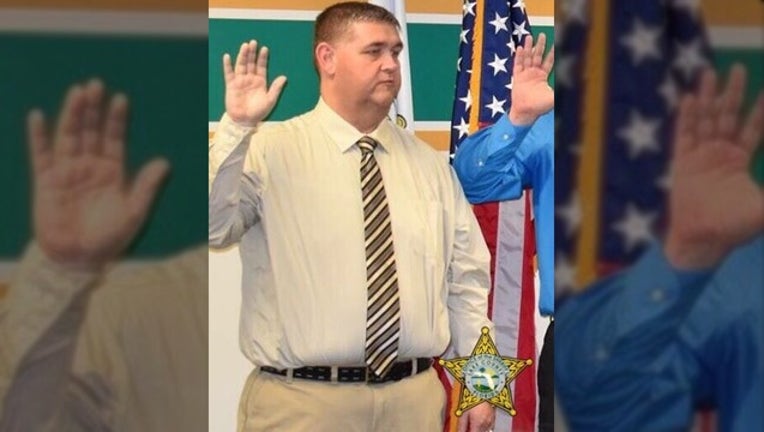 article
LAKE COUNTY, Fla. (FOX 35 WOFL) - The Lake County Sheriff's Office confirmed Saturday that one of their own was killed in an early morning car crash.
Troopers with the Florida Highway Patrol said 40 year-old Herbert 'Bert' Cole was driving on County Road 439 near Mill Creek Road at 6:45 am Saturday when a pickup truck driving the opposite direction crossed the center line and struck his vehicle head-on.
Troopers said Cole died on the scene. The 18 year-old driver of the pickup was ejected from his vehicle before it caught fire, according to the incident report. That man was sent to Central Florida Regional with serious injuries.
According to a social media post by the Sheriff's Office Saturday afternoon, Cole was a corrections deputy in the county and was on his way home after a night of work. Hundreds of friends and community members commented on the office's Facebook page sending condolences to Cole's coworkers and family.
One fellow deputy called Cole a close friend of more than 15 years.
The incident is being investigated by FHP. At this time, no charges have been announced.