Krystal offers free food to first responders in Florida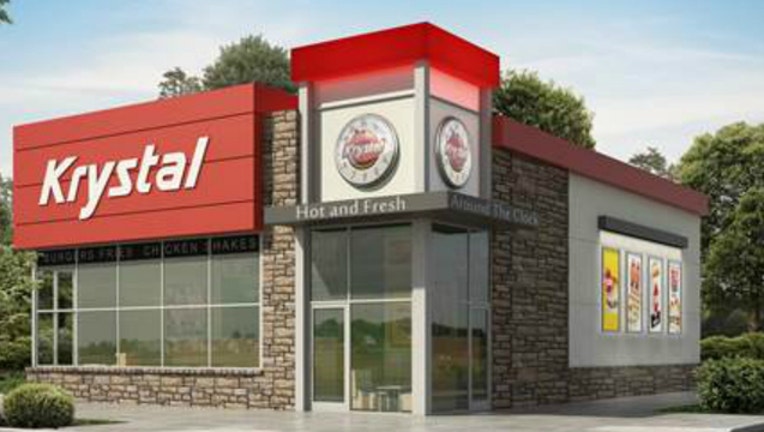 article
TAMPA (FOX 13) - After nearly three days of Hurricane Irma wreaking havoc throughout Florida, Krystal Restaurants announced it will be offering a free meal, up to $10, to uniformed first responders throughout its Orlando, Jacksonville, and Tampa restaurants.
All restaurants throughout those areas that are open with electrical service will participate in offering free meals to first responders through Sunday.
Police, fire and rescue, emergency medical, and other public safety crew may choose food or beverages as part of the complimentary offer.
Free meals are also available for those working with utility companies to restore electricity to the more than 6 million households who lost power during the storm.
Find the nearest Krystal location by visiting www.krystal.com.