Jet skier found dead; 3-year-old left on island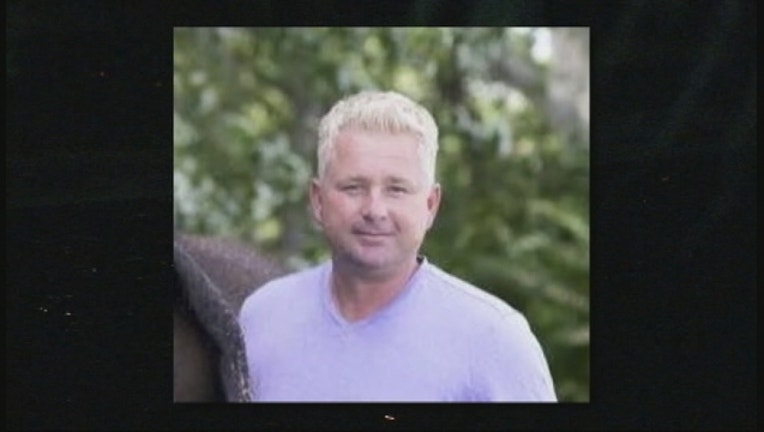 article
LITHIA, Fla. (AP) - The body of a jet skier who went missing after leaving his 3-year-old son on an island was recovered Tuesday, authorities said.
William "Billy" Morris, 38, was found dead in a sandy area along the south bank of the Alafia River, Hillsborough County Sheriff's officials told multiple news outlets.
The search for him began Monday afternoon when he and his son, August, didn't return home. The child's mother, Tina Morris, had called her husband's cellphone using a Facetime application, and the little boy answered. He was stranded on a small island in the river west of Interstate 75 near Tampa. A passerby stayed with the child, who turns 4 in January, until Hillsborough County Sheriff's deputies arrived.
Deputies found the Jet Ski pulled up on the island's southern bank with the father's wallet and an adult-sized life jacket. But Billy Morris was nowhere to be found. The sheriff's office searched for him by helicopter and with divers in the water.
Billy Morris was a trucker for a company that hauls goods across Florida for Amazon.
Authorities say the cause of death was not immediately apparent and an autopsy was scheduled.