Jacksonville is getting rid of the city's red-light cameras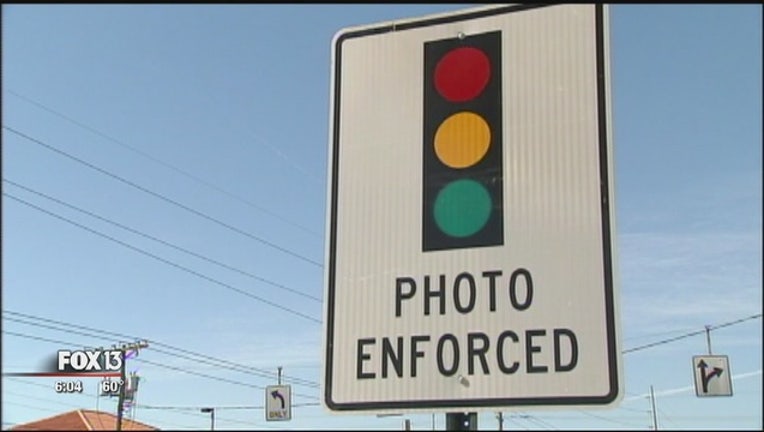 article
JACKSONVILLE, Fla. (AP) - A major Florida city is planning to get rid of its red-light cameras after data show the devices haven't reduced car accidents.
The Florida Times-Union reports that Jacksonville Sheriff Mike Williams announced the decision at a City Council meeting on Thursday.
Statistics kept since Jacksonville installed the cameras in 2012 at 26 intersections have not shown that they reduced crashes. Statewide, crashes actually increased at intersections with cameras.
City officials also expected to make $1.5 million in annual revenue from the cameras, but they generated just $82,000 in 2012. Fines increased in later years, but those were offset by other costs.
Williams said the technology hasn't been perfected yet, so he decided to not renew Jacksonville's red-light camera contract next year.
___
Information from: The (Jacksonville) Florida Times-Union, http://www.jacksonville.com