How safe do you feel when you're in downtown Orlando? Take this quick survey to weigh in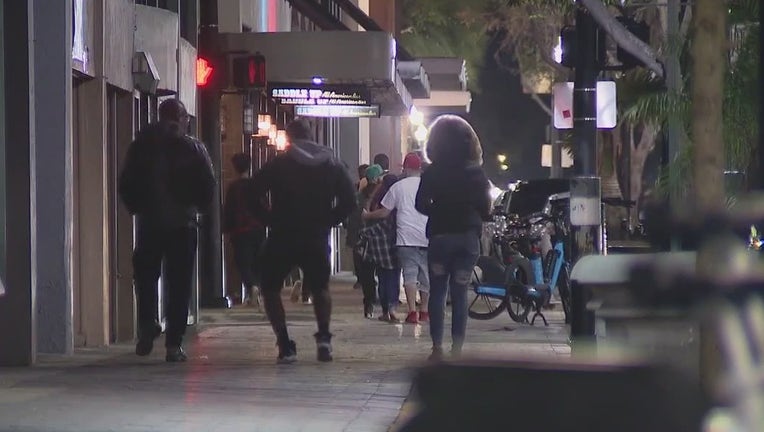 article
ORLANDO, Fla. - Orlando's City District Main Street has released a survey asking how safe residents feel while in downtown Orlando and to gather ideas on how to improve safety in the area.
The 18-question survey takes about 5 minutes and asks a variety of safety-related questions, including the level of police protection in downtown Orlando, if you've been a victim of a violent crime, and your thoughts on what can be done to decrease violence.
"The intent of this survey is to gauge the current safety sentiment, needs of workers, residents, businesses, property owners and visitors in downtown Orlando, while soliciting solutions," the website says.
The City of Orlando has been proposing ideas in order to curb violence. Recently, city leaders said they are considering making changes to the operations of downtown Orlando – forcing bars and clubs to close at midnight vs. 2 a.m. and preventing new bars and clubs from opening for the next six months – in the wake of a pair of shootings that happened near the entertainment district.
If you want to weigh in, click here to take the survey.