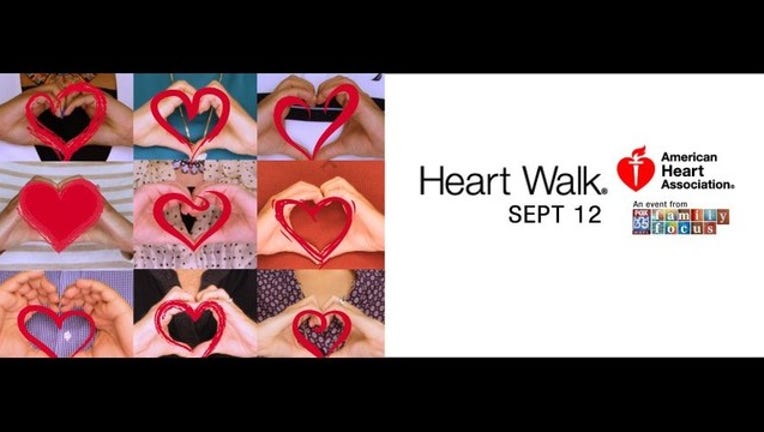 article
"You only have one heart, take care of it!
And help build healthy hearts for all Americans!
Join Fox 35 and the American Heart Association and the
Orlando Heart Walk on Saturday, September 12th at the University of Central Florida.
Together, we can end the epidemics of heart disease and stroke.
Click HERE to register.