Guilty verdict in "Hello Kitty" rape trial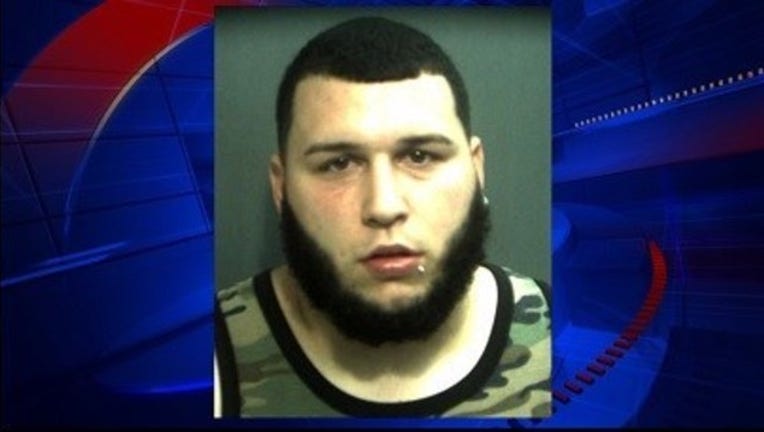 article
The jury found Edgar Collazo guilty on all eight charges he faced on Thursday. Those charges include sexual battery, kidnapping, and burglary.
The trial included emotional testimony from victims, including one who identified him in court and said she recognized him during the incident.
Prosecutors argued that Collazo, who was identified by his "Hello Kitty" tattoo, is responsible for assaulting two women in their apartment on June 1st, 2012. He is scheduled to be sentenced in August.
Collazo also has two other cases against him pending. This verdict could bring him 38 years to life.